éirígí to launch 'Know Your Rights' campaign in Newry
Posted by
Newry Times News
info@newrytimes.com
Sunday, August 12th, 2012
Community
éirígí has announced the details of the public launch of their 'Know Your Rights' campaign in Newry. Speaking to Newry Times, a spokesman explained the campaign.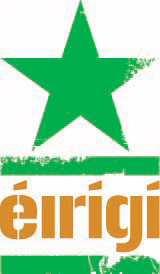 "The PSNI, like the RUC before them, habitually abuse the rights of Irish citizens as a core component of its activities. Confronted by these forces, many people unknowingly waive a number of their basic rights. Regrettably, due to the sheer number of repressive laws available to the British state forces, a great number of people are simply unaware as to what their rights are." "For others, these forces are imposing and even intimidating figures of power and as a result they simply do as they're told. Whatever the case, we know that the PSNI act in opposition to the interests of the working class and, therefore, it falls to us to defend our own rights." Speaking ahead of the launch, éirígí's Newry representative Stephen Murney continued, "Only too often we hear of incidents where people are on the receiving end of harassment, particularly in the Newry area. It can be a very intimidating experience when a person is surrounded by several aggressive, heavily armed PSNI members barking questions and making demands. This campaign will enable people to know their rights and defend them." "By launching this campaign in the Newry area, we aim to dispel some of the myths around a number of these 'Stop and Search' provisions and powers, which will empower people to be more assertive in the face of them." Stephen added, "This event will include a panel discussion which will be chaired by independent republican councillor Davy Hyland and will feature éirígí's Rúnaí Ginearálta Breandán Mac Cionnaith and a legal professional." Venue: Newry Arts Centre (Beside Town hall) Date: Thursday 23rd August Time: 7.30pm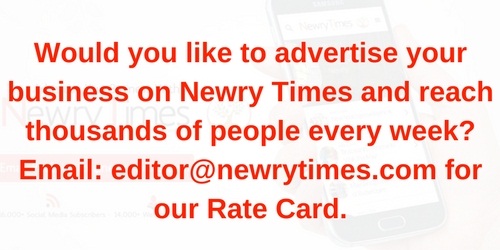 Both comments and pings are currently closed.