Boylan welcomes cheaper Internet roaming charges
Posted by
Newry Times News
info@newrytimes.com
Wednesday, July 11th, 2012
Community
Newry Armagh MLA Cathal Boylan has welcomed EU regulations which mean that for the first time ever there will be a maximum charge for data roaming across Europe.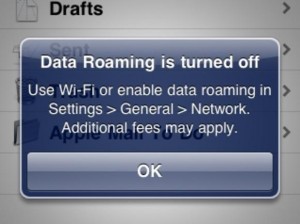 Speaking to Newry Times, Boylan said it was good news for people travelling for business or leisure breaks. "In today's world people like and often need to be connected all the time, so for anyone accessing maps, videos, photos, social networks or email this is very good news. It is estimated that this year, Europeans will spend around €5 billion on roaming services, a saving of around €15 billion compared to prices before the first EU roaming regulation became law in 2007." The new maximum prices mobile users will face as of 1st July 2012 are: ·         29 cents per minute to make a call, plus VAT ·         8 cents per minute to receive a call, plus VAT ·         9 cents to send a text message, plus VAT ·         70 cents per Megabyte to download data or browse the Internet whilst travelling abroad (charged per Kilobyte used), plus VAT. Boylan also praised a new initiative which will mean that consumers travelling outside the EU are notified if they have run up a high roaming cost; "Also, as of 1 July 2012, to help avoid "data bill shocks", people travelling outside the EU will get a warning text message, email or pop-up window when they are nearing €50 of data downloads, or their pre-agreed level. Consumers will then have to confirm they are happy to go over this level in order to continue their data roaming. This extends the alert system currently in place within the EU."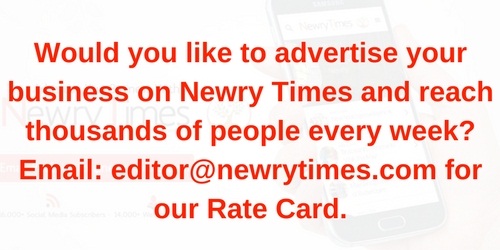 Both comments and pings are currently closed.