'PSNI were shouting insults' – Hyland on Newry riot
Posted by
Newry Times News
info@newrytimes.com
Friday, May 25th, 2012
Community
,
News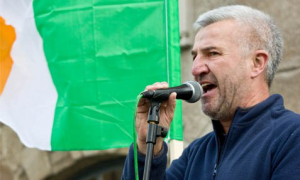 Independent Councillor Davy Hyland has pointed the finger of blame for last night's riot on the Camlough Road with the PSNI. Speaking to Newry Times, Hyland stated, "I vehemently condemn the actions of the PSNI last night. I received several complaints from constituents in the Carnagat and Derrybeg areas who explained to me that the PSNI were antagonising young people by shouting insults, sticking their fingers up, flashing lights, beeping horns and revving engines, all in an attempt to draw youths into confrontation and the youths then responded by throwing various missiles." "I have also heard several reports of the PSNI driving their jeeps towards a group of youths and mounting the pavement in the process." Hyland added, "This comes as no surprise given the history of the actions of the PSNI in Newry, in particular in the areas in question who have been subjected to this type of intimidation over the past few decades. Time and time again the PSNI have indulged in this type of behaviour and for that they must be condemned."
Related articles:
Security alert on Camlough Road
'People are sick and tired' – Brady on security alert
Police man injured during security alert disturbances
'Thugs with nothing to offer' – Irwin on petrol bomb throwing youths
'Police caused Newry riot' – Eirigi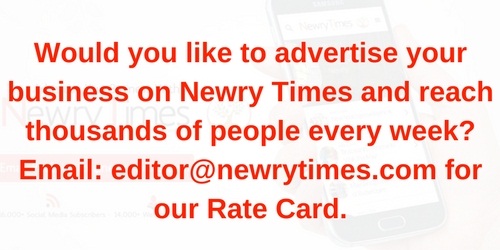 Both comments and pings are currently closed.