Newry Eirigi spokesman fined £600
Posted by
Newry Times News
info@newrytimes.com
Wednesday, May 2nd, 2012
Community
Newry Crown Court has upheld a conviction against Newry spokesman for republican group Eirigi, Stephen Murney, including resisting arrest and assault.
The case centred on events last September when Murney was arrested and claims he was beaten by the PSNI during a security operation in the Derrybeg estate. Stephen insisted he had been in the area in response to requests from local residents who were, he claimed, "extremely concerned and alarmed by the PSNI's aggressive behaviour during a very heavy-handed operation which saw local homes being raided, residents being harassed on the street and cars searched."
Murney added, "As I and other members of the local community remonstrated with the PSNI over their behaviour, PSNI personnel singled me out and then assaulted and arrested me."
Setting aside six of the charges against Stephen, the magistrate found him guilty on the remaining three charges of resisting arrest and obstructing and assaulting one member of the PSNI and he fined Stephen £600.
Speaking outside Newry courthouse after the case, éirígí Rúnaí Ginearálta Breandán Mac Cionnaith said, "The only thing that Stephen is responsible for is that he was prepared to assist his neighbours in the Derrybeg estate as they had their homes and cars raided and searched by the PSNI – searches that, it should be remembered, uncovered absolutely nothing. Assisting one's neighbours is neither blameworthy nor wrong; indeed, it is to be commended."
He added, "If the PSNI and courts believe that they can deter activists such as Stephen Murney from engaging in normal political activities which is exactly what Stephen was doing at the time of his arrest, they are badly mistaken."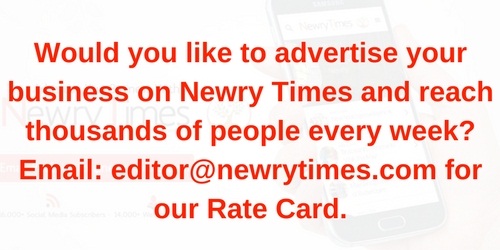 Both comments and pings are currently closed.