Newry's Lost Generation, with John Paul Conway
Posted by
Newry Times News
info@newrytimes.com
Thursday, February 9th, 2012
Features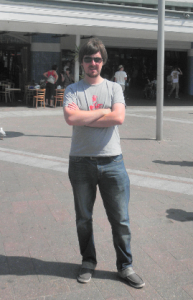 Name:
John Paul Conway
.
Age:
28.
Education/experience:
Bachelor of Education (Primary School Teacher).
What part of Newry & Mourne are you originally from?
Newry.
When did you leave Newry?
May 2008.
Why did you leave Newry?
I always wanted to live in Australia. Nicer climate and better lifestyle.
Who did you go with?
I came out with a mate.
What are you doing now in Australia? Are you working?
I am currently a Primary School teacher in Melbourne.
Are you enjoying life away from Newry?
Yes. It's a very relaxed lifestyle in Melbourne, but always something to do.
What do you miss most about Newry?
Family and friends, but I also miss the craic, watching the football at a decent time and enjoying a few pints of good Guinness in the Windmill Bar.
When will you return to Newry or if you don't know, then would you like to eventually return here?
Never say never but I do not intend to return.
Career ambition:
An entrepreneur
(don't we all?)
.
What would you say to anybody still living in Newry who can't find work?
If you have the funds get over here. With the right skill you will get plenty of work along with a great lifestyle.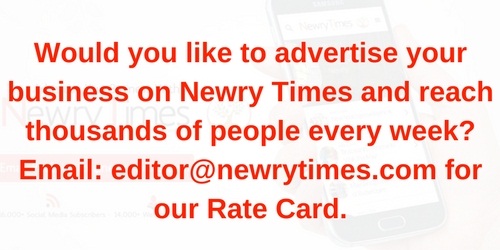 Both comments and pings are currently closed.