"Beliefs and Customs in Newry and Mourne" Lecture Series
Posted by
Newry Times News
info@newrytimes.com
Monday, January 23rd, 2012
What's On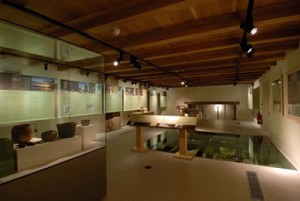 Newry and Mourne Museum will host a number of lectures in February and March, which will complement the exhibition 'Beliefs and Customs through the Ages in Newry and Mourne', which is on display until May 2012. On 5
th
February at 3.30pm Dr Andrew Holmes will give a talk titled "Revivalists, revolutionaries, and ordinary folk: Protestants in south Ulster, 1740-1890". This lecture will provide an overview of the principal developments within the Protestant community in south Ulster, including the radicalism of the United Irishmen, and the conservatism of the Orange Order.
Professor Sean Connolly will visit the Museum on 19
th
February at 3.30pm to deliver his talk, "A Religious Culture Reshaped: Catholicism in South Ulster 1750 – 1860". He will discuss how an organised and disciplined Catholic clergy began the work of reshaping popular religious life in the 18
th
and 19
th
Centuries. Finally on 28th March at 8pm Professor Marie-Therese Flanagan will examine "Jocelin of Furness's Life of St. Patrick". This talk will explore why the Anglo-Norman Cistercian monk, Jocelin of Furness, who came to Ulster in 12
th
century, undertook to write a Life of St Patrick and how it reflected contemporary political events. Museum Curator, Noreen Cunningham commented, "The lectures expand on the themes of the exhibition and reflect the diversity of beliefs in this area and demonstrate how the wide range of thought and opinion influence us today. Visitors can also see in the exhibition the breadth of artefacts and documents relating to beliefs and customs in the Museum's collection. The series of lectures are just one of many events planned by the Museum over the coming year, including a major sports exhibition." All of the talks will cost £3 per head. There will be light refreshments served. If you require further information please contact Declan Carroll on 028 3031 3178 or email declan.carroll@newryandmourne.gov.uk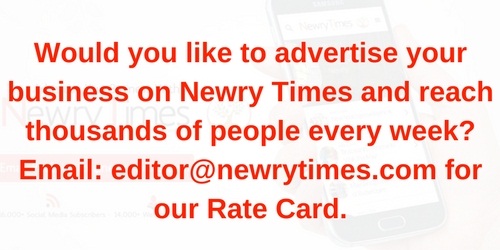 Both comments and pings are currently closed.