Newry encouraged to become a "super-connected" city
Posted by
Declan McAteer
declan@newrytimes.com
Tuesday, December 20th, 2011
News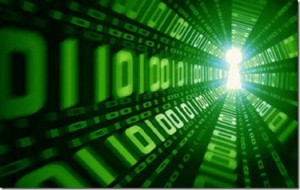 Enterprise Minister Arlene Foster has encouraged Newry to follow the ambitions of Belfast and invest in its local broadband infrastructure. Her assertion comes after the announcement of George Osborne's £100 million urban broadband fund. The Chancellor of the Exchequer wants to create up to ten 'super-connected cities' in the UK, with Belfast amongst the ten. The aim is to supply each city with between 80 and 100 megabits per second broadband as well as high speed mobile broadband. Talking about the investment, Arlene Foster said, "This will encourage new businesses to flourish in key creative industries requiring super-connectivity, and allow home-grown businesses to compete globally. Our challenge is to ensure that we secure an allocation which allows the city to continue its development as a telecoms exemplar. I would encourage Londonderry, Newry and Lisburn to consider their telecommunications ambitions and to ensure that they participate in this competition." She added, "It is for each city to decide the geographical area covered by their plans and to set out their ambitions. This will require innovative thinking on ways in which super-connectivity can contribute to digital infrastructure-led growth." According to a
recent Ofcom report
, Newry and Mourne is one of the worst locations in the UK for broadband, ranking '4' on a scale of 1 to 5, with 5 being the slowest broadband and 1 being the fastest. Ofcom broadband statistics for Newry and Mourne:
Average sync speed (Mbit/s): 5.3
Percentage getting less than 2Mbit/s: 29.7%
Super-fast broadband availability: 94%
Broadband take up: 56%
Newry has improved recently however, with the roll out of fibre optic broadband in the city itself. The situation is different in rural parts of Newry and Mourne, with areas such as Belleek in South Armagh being served by an exchange some four miles away in Newtownhamilton. Speaking about rural broadband in Northern Ireland in October this year, Minister Foster said, "There are areas of Northern Ireland where a fixed line solution is not possible for technical and commercial reasons. The Broadband Fund enables local businesses to demonstrate how a range of technologies can deliver broadband services to rural users." She added, "On completion by March 2012, this project will deliver access to broadband services of at least 10Mbps to business and residential premises, in areas where access has been limited. It is vital that higher speed broadband services are made as widely available as possible, enabling those living and working in some of the most rural locations to benefit from high quality, affordable broadband access." How fast is your broadband? You can take a speed test at
speedtest.net
.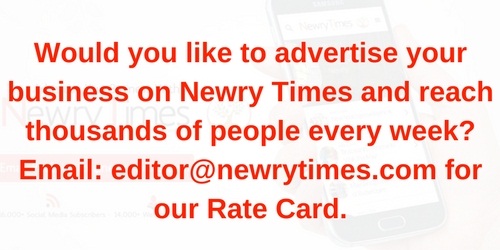 Both comments and pings are currently closed.