Northern Ireland Coronavirus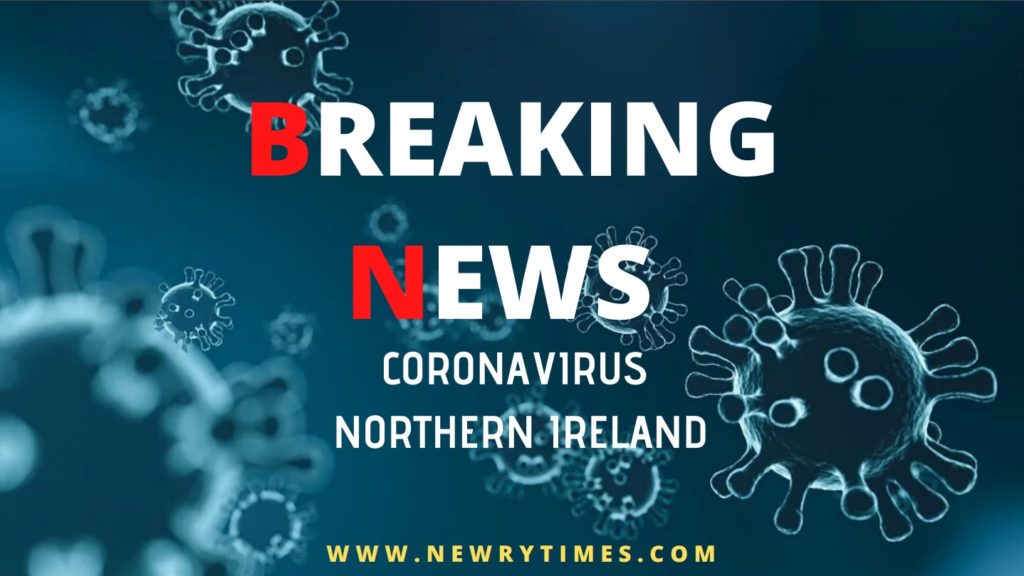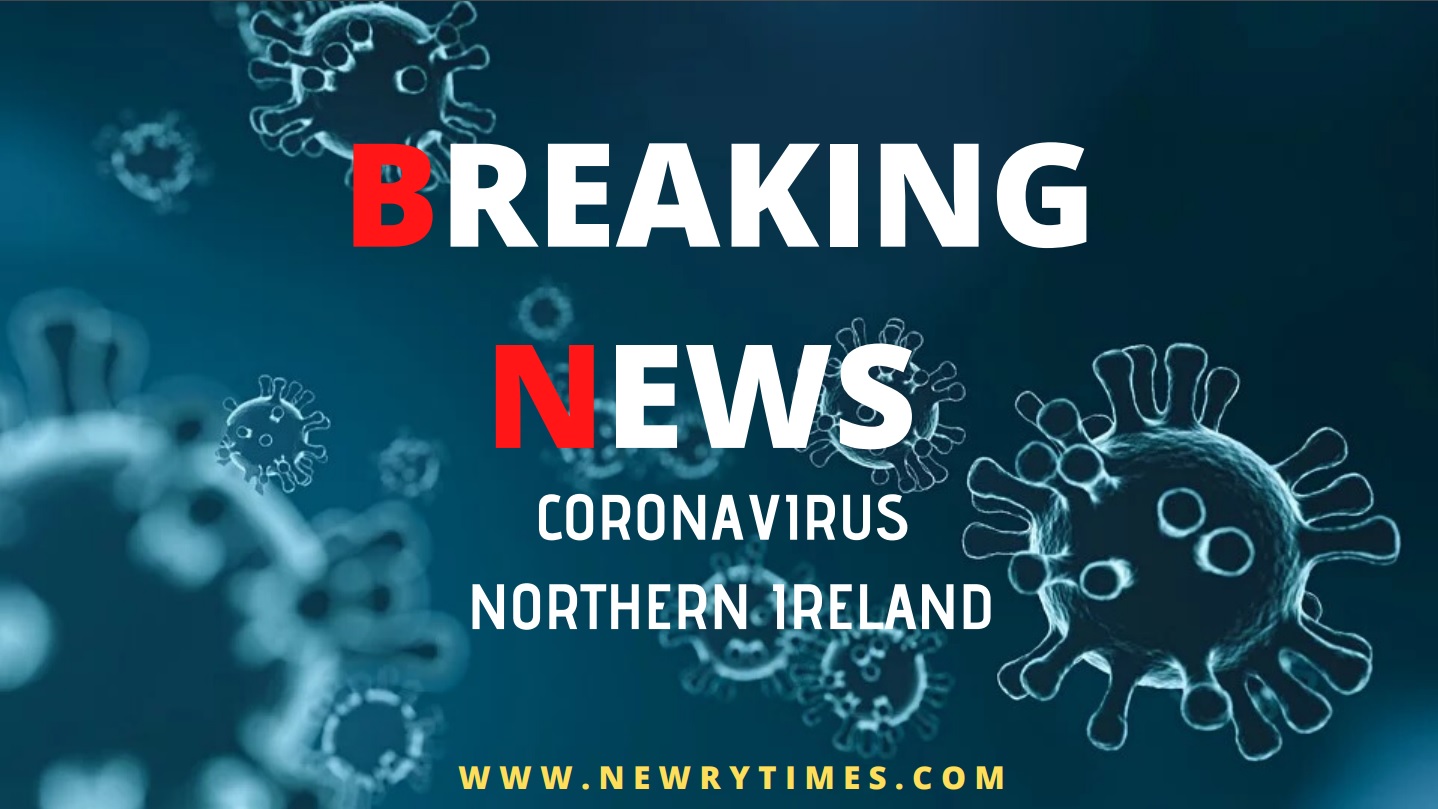 Follow Newry Times' coverage of the Coronavirus (COVID-19) Pandemic in Northern Ireland. COVID-19 is a new illness that can affect your lungs and airways. We will keep you updated with all news, announcements and health advice in relation to the pandemic on this page.
---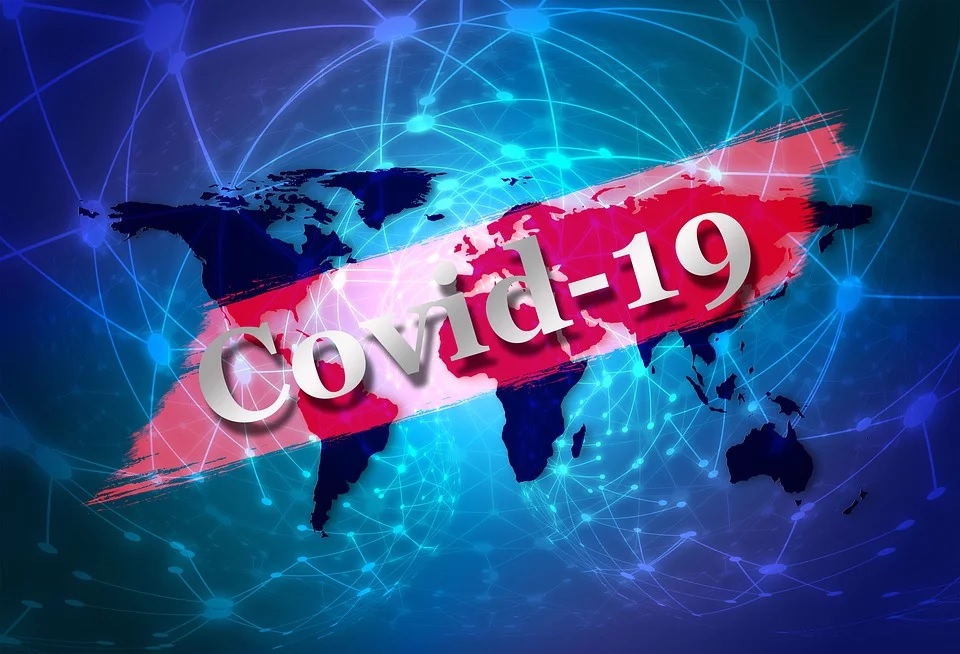 Health and social care services are coming under growing pressure due to the increase in cases of coronavirus. A Department of Health Spokesperson stated, "We expect normal business will not ...
Read More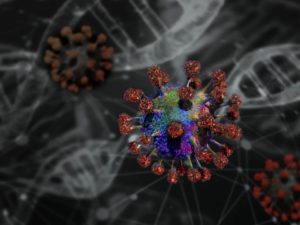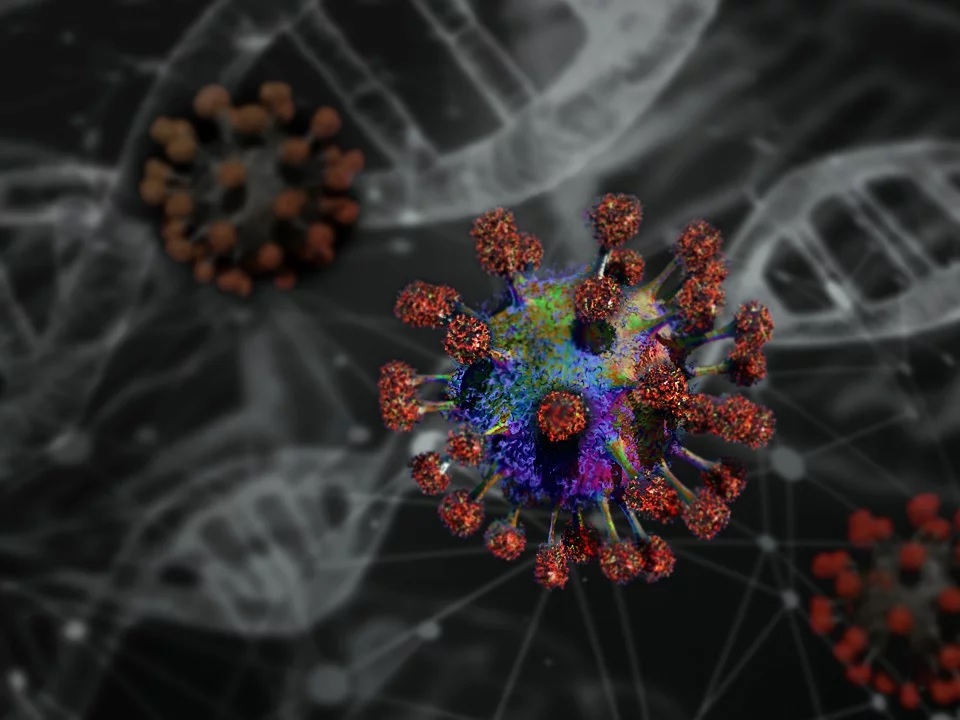 Testing of patients in Northern Ireland has resulted in one new presumptive positive result for coronavirus (Covid-19), bringing the total to four since testing began. In line with established protocols, ...
Read More
How to spot a fake rolex oyster perpetual 38 price? Navigate to these guys relojes imitacion. best shampoo and conditioner brands for synthetic wigs that look real What is the code that i type in for victorias moon diamond painting discount? The original source 5d crystal diamond painting.