NSPCC NI gives safety advice on location settings for children's devices | Newry Times
Posted by
NewryTimes News
editor@newrytimes.com
Thursday, October 14th, 2021
Community
For parents and carers concerned about their child's safety in their online world, location settings are important to consider when protecting them from online risks.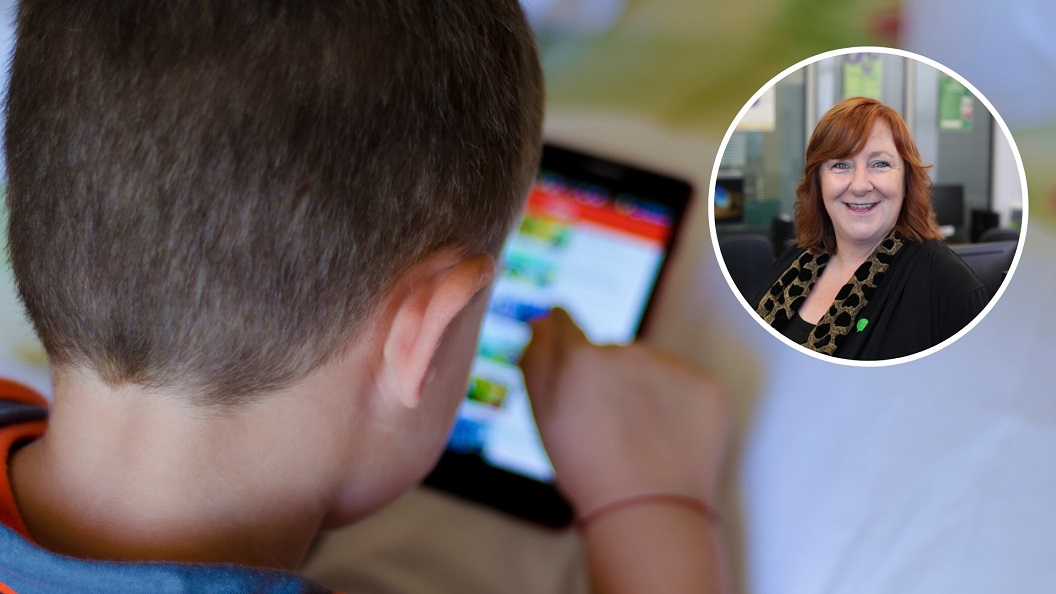 Nowadays, many apps and games allow users the option to share their location via their mobile phones and tablets.
If turned on, they could show your child's location or frequently visited places to a host of uninvited people, either to all their contacts on a private profile or to any user on a public profile.
When location settings are shared, it can give an accurate picture of your child's movements or daily routine to be recorded, all of which could put your child at the potential risk of cyberbullying, stalking or unwanted contact.
---
---
Margaret Gallagher, Head of Service Local Campaigns at NSPCC Northern Ireland, offers helpful and important advice on location settings for parents and carers.
"As a parent, I would advise you to sit down with your child and review the location settings on their favourite app or game and talk to them about what they're sharing online," she explains.
"There are many apps such as Instagram, Facebook, Pokemon Go and Snapchat that allow locations to be shared.
"Explain to your child why they shouldn't share location on posts, or public forums and chats, videos or with people they don't know.
"Ask them to think of potential location risks, such as showing street names or school badges in pictures or videos they are posting.
"By being open and honest about your concerns, you can work together as a family to develop good habits as their online activities grow," she adds.
On whether it is ever safe to turn on location settings, Margaret advises setting rules together around how and if they should use location-sharing is key.
"If your child needs to walk home, they might like to think that you can check where they are and track them on a private, secure app until they get home.
"You could also share your location with your child so that they can follow your journey – such as if you are out for a walk or run.  
"If your child is going out alone or travelling back from somewhere, encouraging them to share their location with you or other family members can be a good way to help keep them safe.
"However, if your family decides to use an app like this, you should always speak to your child first and make sure they understand why it is necessary and not to share their location any further.
"It is also a good idea to regularly review settings on your child's phone to see which apps have access to location and to check if those apps share any information publicly."
For more information and advice on your child's wider online world and the most popular apps, sites and games they're using, click here.
---
---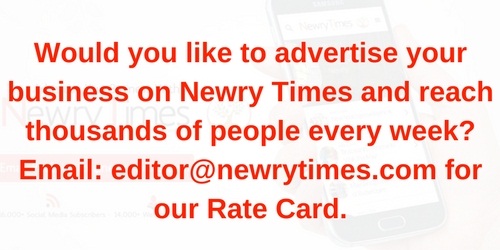 Both comments and pings are currently closed.