Health Minister calls on public to report child protection concerns | Newry Times
Posted by
NewryTimes News
editor@newrytimes.com
Friday, February 12th, 2021
Community
Health Minister Robin Swann has said that children's services remain open and ready to help protect children and to support families despite the Covid-19 pandemic.
The Minister's comment follows evidence of a significant decrease in child protection referrals in Northern Ireland in recent weeks.
Mr Swann stated, "Child protection figures can vary substantially week on week.
"However, the average number of child protection referrals since Christmas have dropped by more than a third.
"Normally social services receive referrals from a range of sources, including schools, GPs, and hospital nurses, extended family and members of the public. 
"But with many children not being currently at school, making them less visible in their communities than would normally be the case, there is a risk that children who may need care and support are not being identified.

"I would urge members of the public to contact Health and Social Care Trust Gateway Services or the NPSCC helpline if they have concerns about a child not being safe or receiving the care they need.
"Any concerns that a child is in immediate danger should be referred to the PSNI via 999 without delay.
"During these difficult times, families are facing different pressures," he acknowledged.
"There is a range of support available in the community, including through Family Support Hubs which are continuing to support families in a number of creative and innovative ways."  
Chief Social Work Officer Seán Holland said, "While the figures fluctuate from week to week, such a large drop in referrals recently is a very concerning trend and could potentially lead to children's needs not being met or, even more worryingly, children being at risk of harm."
He continued, "During this pandemic children and young people are spending more time online and, as a consequence, the risk of online harm has increased. 
"We all have a responsibility to keep our children and young people safe.
"Parents and carers need to be even more vigilant of their children's activity online at this time. 
"For those who require assistance, there are a lot of resources already available some of which can be accessed through the nidirect website."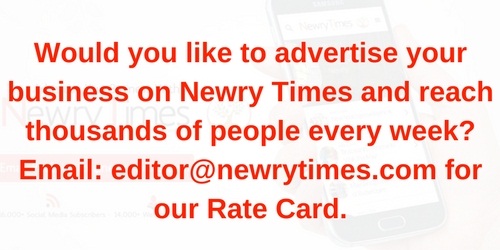 Both comments and pings are currently closed.