Daisy Hill Hospital outbreak: Newry MLA calls for urgent investigation
Posted by
NewryTimes News
editor@newrytimes.com
Monday, September 21st, 2020
Community
,
Politics
SDLP MLA for Newry and Armagh Justin McNulty has called for an urgent independent investigation into the handling of a COVID-19 outbreak at Daisy Hill Hospital.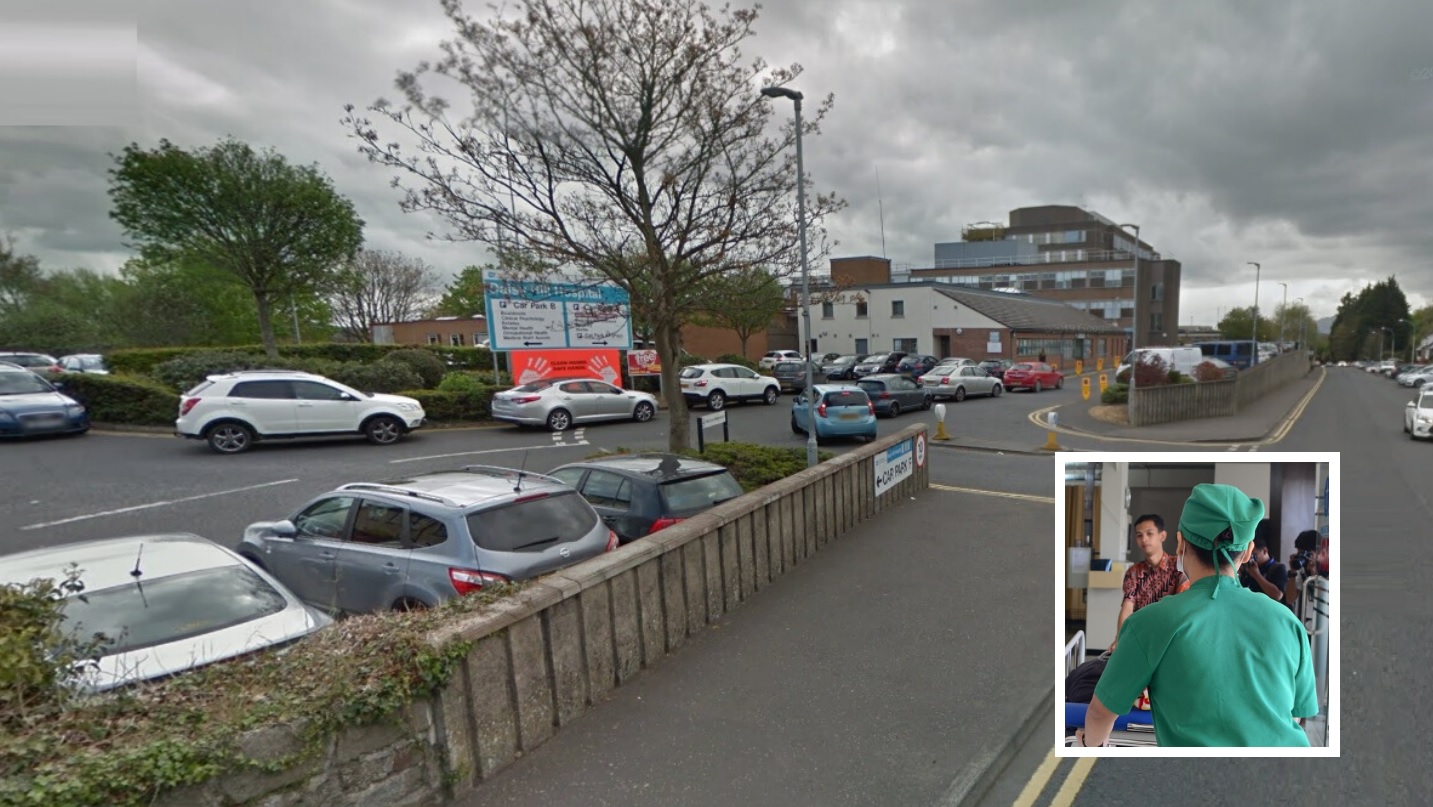 Local MLA Justin McNulty has been given leave to ask an urgent oral question to the Health Minister on COVID-19 in Daisy Hill Hospital this afternoon.
The question is expected to be taken at around 3.30 pm.
McNulty explained, 'The confirmation from the Southern Trust that there have been three deaths at Daisy Hill Hospital is very sad and extremely concerning.
"I have been made aware of these deaths in recent days by families and I raised my concerns with both the Chief Executive of the Southern Trust and indeed the Minister for Health," he explains.
"The Trust has confirmed that 11 patients and 21 staff at Daisy have tested positive whilst 67 staff contacts are off work and self-isolating. 
"This is a staggering turn of events and has escalated to this point within the last ten days.
"Staff and patients are really anxious and are worried," McNulty insists.
"Staff have contacted me raising their concerns and worries about testing and cleaning.
"I have since had two very robust meetings with the Trust's Chief Executive raising those concerns.
"I was astonished to learn staff were advised that they did not need to be tested if they or indeed the person who had tested positive was wearing PPE. 
"It was only after my intervention that 'precautionary' testing took place days later.
Article continues below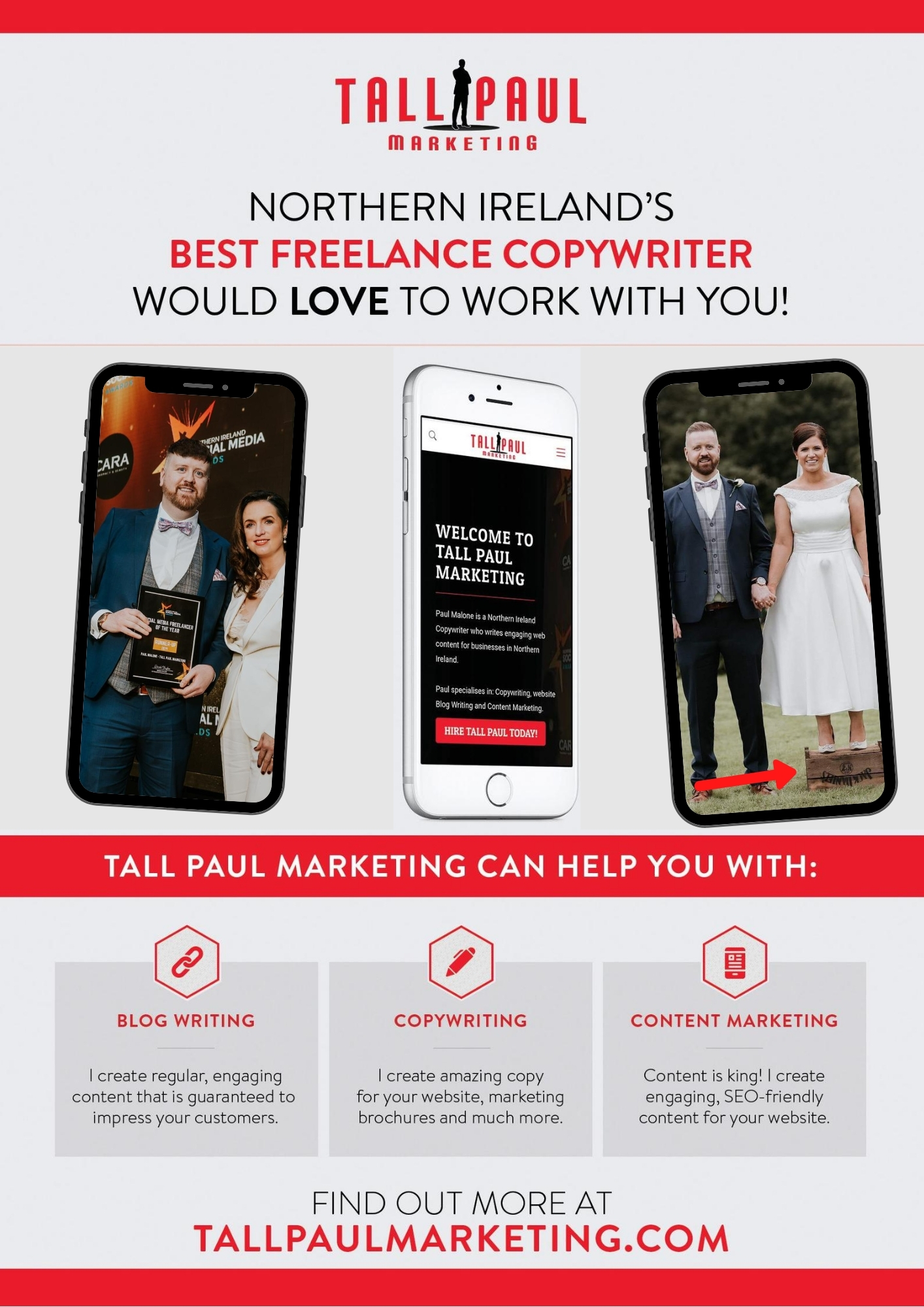 The local MLA continued, "Furthermore, staff also advised that wards were not subject to a deep clean following positive tests.
"This is deeply concerning and must be subject to a rigorous and independent investigation. 
"A Serious Adverse Incident has been declared at Craigavon Area Hospital and the RQIA have been tasked with investigating events there. 
"We need to see the RQIA in Daisy Hill," the SDLP representative maintained.
"These are two hospitals in the one Trust area – something is not right.
"Lessons are not being learned and meanwhile, staff and patient safety is being compromised.
"Staff are at their wit's end. They are working in very difficult pressurized circumstances. 
"They need supported and given the confidence that every measure will be implemented to ensure both they and their patients are protected.
"Families are grief-stricken. Their loved ones have been admitted to hospital COVID-free and they have contracted the virus on the ward.
"They were expecting to have their loved ones at home by now after routine care but tragically they will never be coming home.
"The Trust have confirmed this large number of positive tests within staff and patients and sadly bereavements. 
McNulty added, "We cannot allow this to continue unchallenged without investigation. The Minister must act now."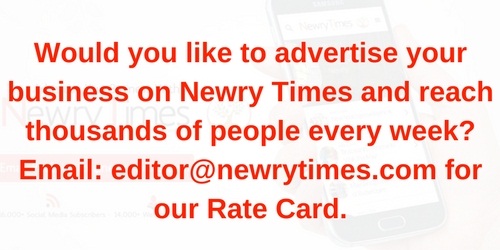 Both comments and pings are currently closed.