Local MLA urges farmers to apply for COVID-19 Support Scheme
Posted by
NewryTimes News
editor@newrytimes.com
Friday, September 11th, 2020
Community
Newry and Armagh Sinn Féin MLA Cathal Boylan has welcomed the opening of the COVID-19 support scheme.
The local MLA has urged qualifying farmers to apply before the closing deadline of Wednesday 23 September.
Speaking to Newry Times, Mr Boylan said, "I welcome the opening of this scheme which is much needed and deserved by our farmers who work tirelessly to provide food to the highest standards, but who took a severe financial hit when the foodservice sector closed as a result of COVID. 
"Whilst this funding will not cover all of the losses incurred nor address the wider issues of low farm gate prices and challenges such as Brexit, it is a welcome contribution towards the losses incurred. 
"While I welcome the scheme, it should be noted that there are still many farmers who took a hit but are not currently eligible for compensation.

Article continues below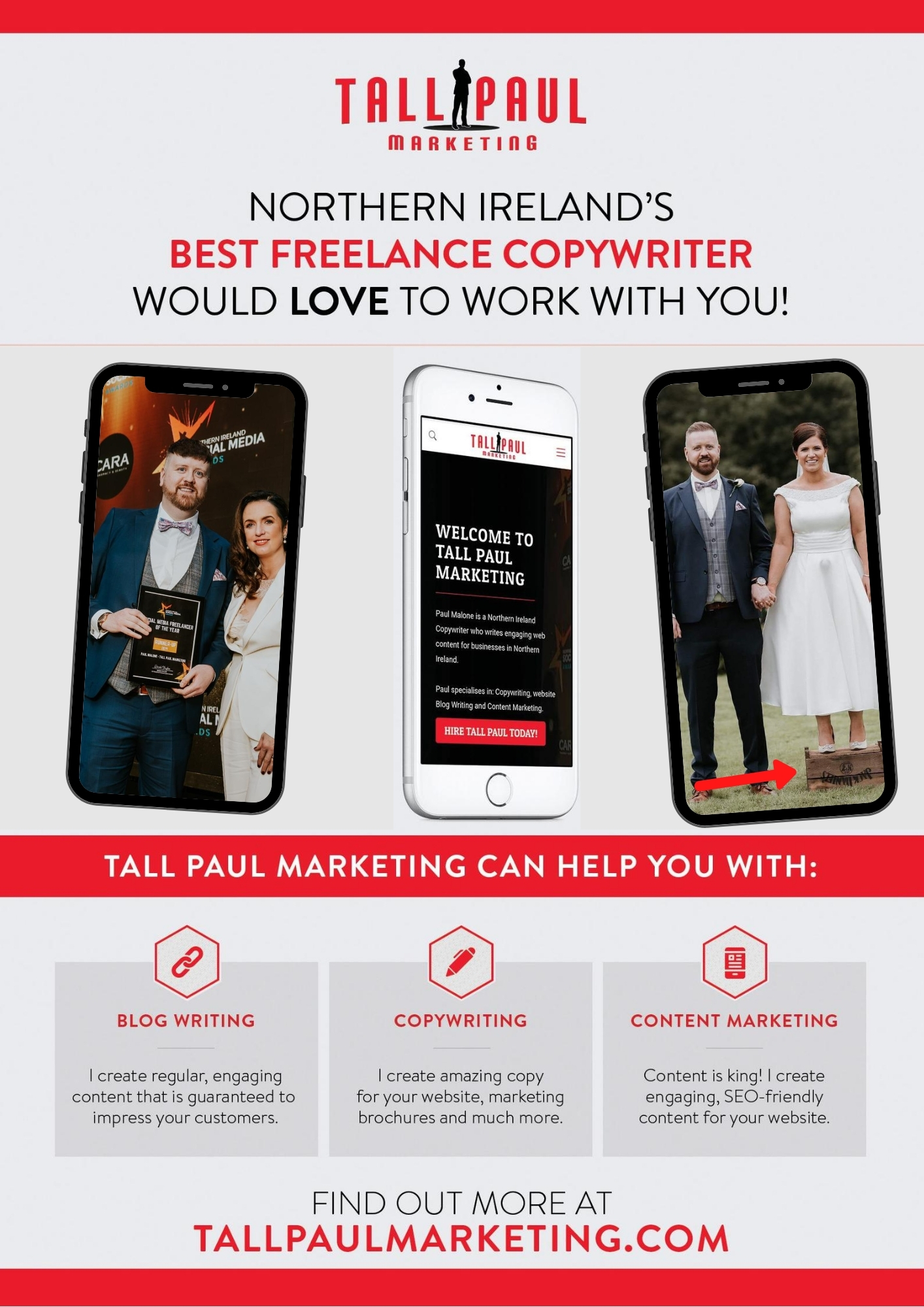 "For example, during Agriculture Ministers question time this week, the plight of sheep farmers impacted by the collapse in the price of wool was highlighted by my colleague Declan McAleer.
"I also acknowledge that suckler farmers who sold cattle when prices collapsed in February/March can get support from this scheme. 
"The criteria that payments will be made to those who had eligible cattle registered in their herd on the qualifying dates are an important inclusion and will help direct payment to those who invested in and reared the cattle but got a poor price in the ring," he continued.
"However, there are many farmers who sold their stock in Feb/March when the market was depressed but they were slaughtered outside the 30 June qualifying date. 
"These farmers will not qualify for the scheme and I believe it would be important for the Minister to consider these farmers, along with any other sector that missed out, when he is deciding on how to allocate the remaining £7.2m. 
"I strongly encourage farmers to get their applications in. 
"Most of those who are eligible will have received a letter already from DAERA. 
The local MLA added, "However, farmers do not have to wait for the letter before accessing DAERA Online Services to submit their application."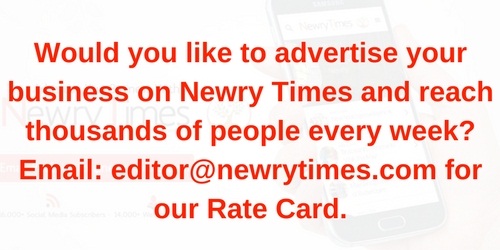 Both comments and pings are currently closed.