Increased payments for infected blood announced
Posted by
NewryTimes News
editor@newrytimes.com
Tuesday, September 1st, 2020
Community
Health Minister Robin Swann has announced increased payments for beneficiaries of the Northern Ireland Infected Blood Payment Scheme.
The increased annual payments, made to people on the NI Infected Blood Payment Scheme who were diagnosed with Hepatitis C or HIV after receiving NHS-supplied infected blood or blood products, range from £18,745 to just under £45,000 (depending on diagnosis).
It brings Northern Ireland's rates into line with England, where payments were increased significantly in April 2019.
Increased payments "will continue into future years"

Minister Swann said, "When I took up the post as Minister of Health in January of this year, the issue of support for those impacted by contaminated blood was an immediate priority for me.
"Having met with a number of people who have been infected and/or affected, I am acutely aware of the considerable impact that this has had on their lives and the suffering they have had to endure physically, emotionally and indeed financially. 
"That is why I asked officials on 31 July to bring Northern Ireland in line with England. 
"Following the necessary approvals on Friday we can now progress this as a matter of urgency," he continued.
"I know that in recent months the COVID-19 pandemic has added greatly to the concern already felt by many in this community.
"Therefore I am pleased to deliver this very positive news.
"It is my sincere hope that this increased financial support, representing an additional annual funding commitment of £1.1 million by my Department, provides ongoing financial certainty for a group of people who have suffered tremendously," the Minister added.
In January, Minister Swann stated his intention to carry out a three-phase review to reforming the Infected Blood Payment Scheme (NI) to ensure it best meets the needs of all beneficiaries.
Phase 1 review

Referring to phase 1 of the review, Minister Swann said, "The payments I announced in January and March of this year ensured infected beneficiaries on the NI scheme were no worse off in terms of financial support on the scheme than their counterparts in England for the 2019/20 financial year.
"In addition, I was able to secure additional funding within my Department's budget to make payments to non-infected widows and widowers on the NI Scheme. 
"These developments took place within just three months of the restoration of the NI Executive and whilst my budget did not allow for a permanent uplift in rates in line with England at that time, the interim payments were intended as an immediate measure to address the gap caused by the uplift in England in April 2019 and to alleviate the financial hardship endured by people infected and/or affected by contaminated blood.
"I was keen to build on this progress and despite significant pressure on my Department responding to the unprecedented challenge of the COVID-19 pandemic, phase 2 of the review of the NI Scheme has continued, considering other aspects of the scheme in addition to annual payments to infected beneficiaries.
"I have clearly said previously that my support is there for those affected by infected blood.
"I will continue to strive to ensure they get the support they need and deserve.
"I am delighted to be able to announce this significant uplift in rates and I hope that this financial support will go some way to mitigate the harms and afford the best means to live as normal a life as possible.
"Beneficiaries will receive written confirmation of the details of their new uplifted payments in the coming weeks," Minister Swann added.
Article continues below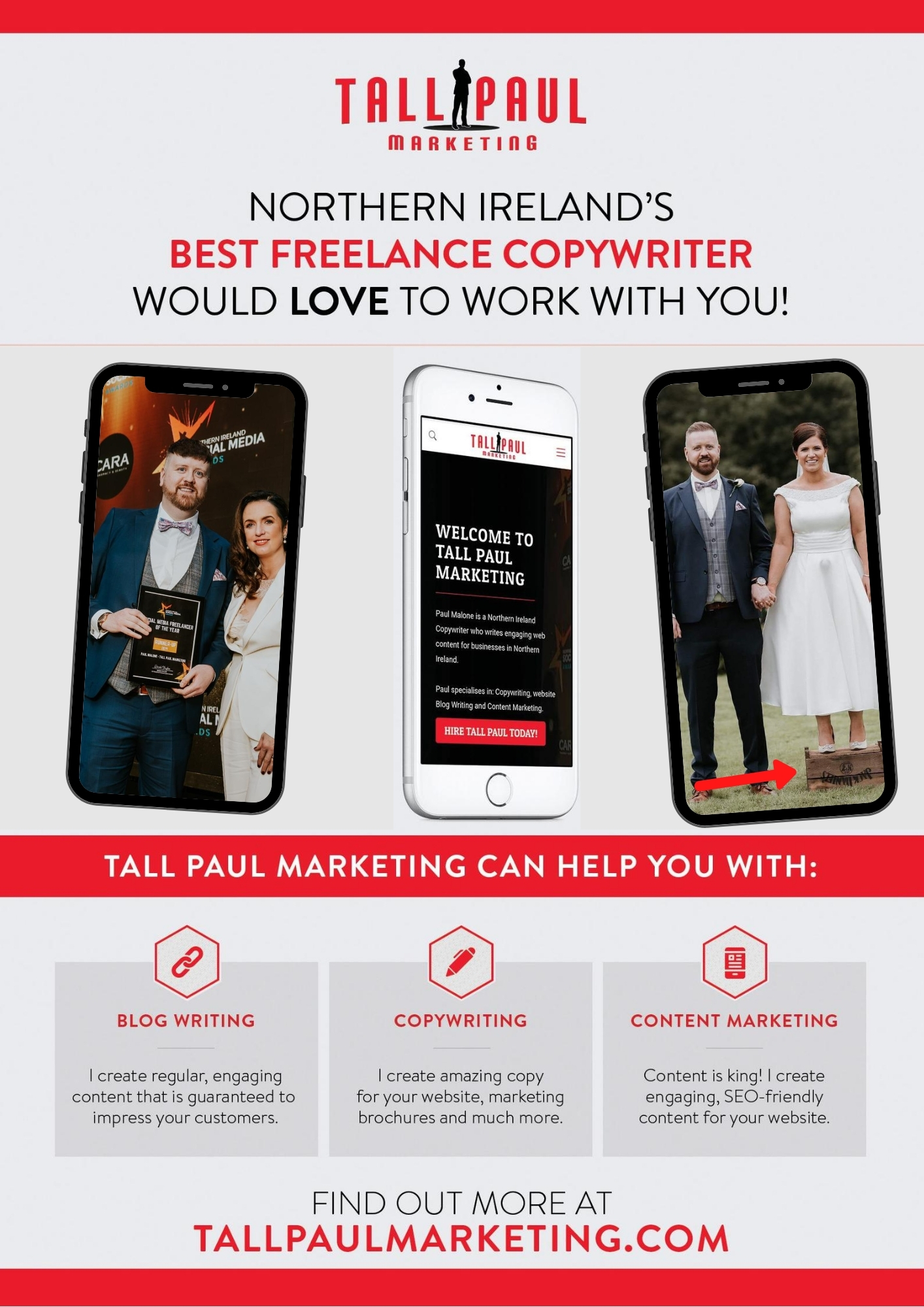 In addition to the uplift in rates to those infected beneficiaries on the NI Infected Blood Payment Scheme, Minister Swann also announced his intention to conduct a survey of all scheme beneficiaries in Northern Ireland, to seek feedback on other support provided both financial and in terms of psychological support.
Minister Swann said, "When I met with groups of those infected and /or affected by contaminated blood earlier this year, I said that I wanted to take their views on board in the ongoing review of the Scheme. 
"It is important that they are involved in this work and that I understand their views on the support currently provided and what further support might be needed, to ensure that our financial support scheme best meets the needs of our people here in Northern Ireland.
"The purpose of the survey is to seek the views of all beneficiaries currently registered