'Not a matter of if, but when', Daisy Hill Emergency Department reopens
Posted by
NewryTimes News
editor@newrytimes.com
Wednesday, May 27th, 2020
Community
Newry and Armagh Sinn Féin MLA Liz Kimmins has said that it was not a matter of 'if' the Emergency Department (ED) at Daisy Hill Hospital reopens, but 'when'.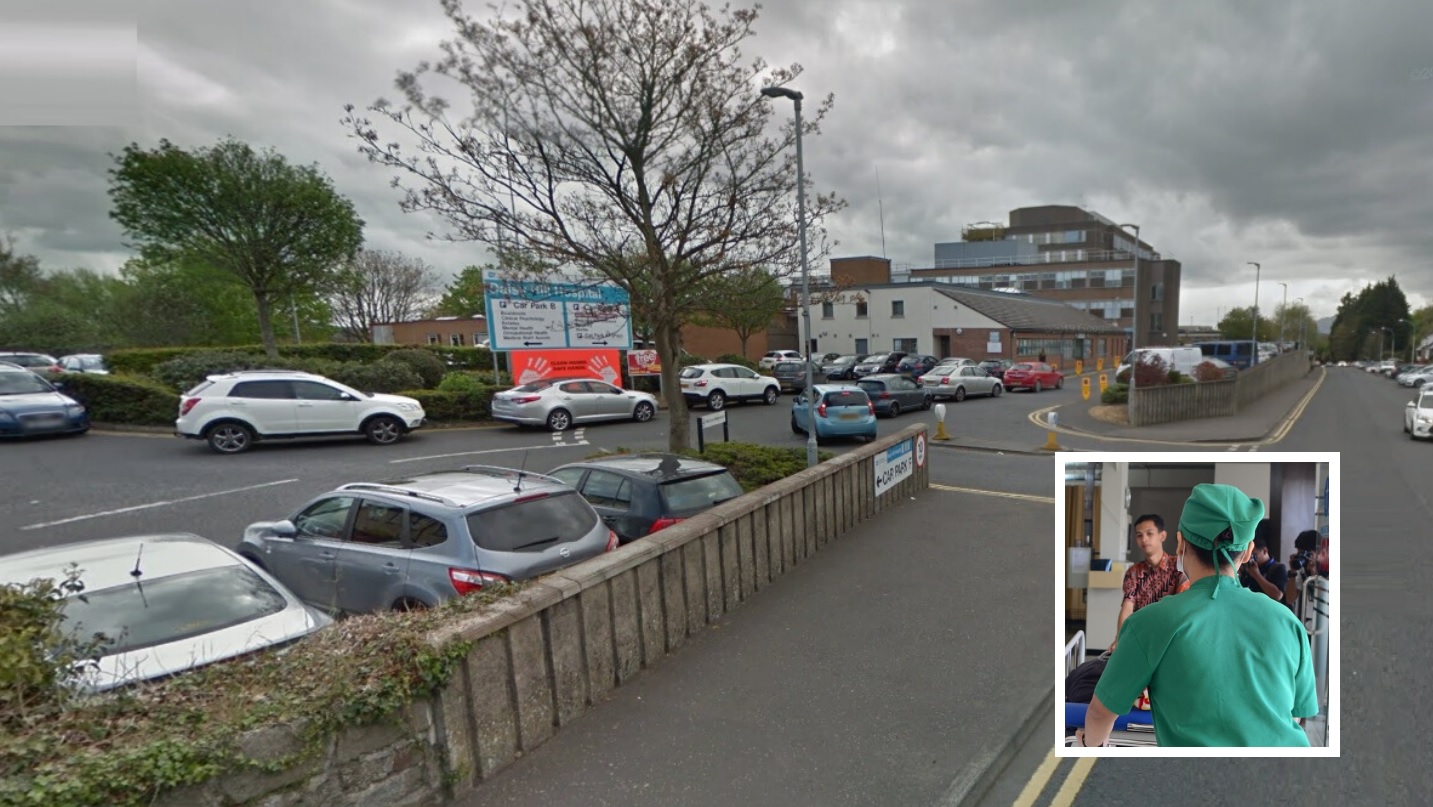 She was speaking after meeting with Southern Health & Social Care Trust Chief Executive, Shane Devlin.
The MLA, who was accompanied at the meeting with her colleagues, South Down MLA Sinead Ennis and Newry and Armagh MP Mickey Brady, told Newry Times, "The Chief Executive explained that the Trust will reinstate the Emergency Department when it is safe to do so.
"He stated that at present, he does not believe that the Trust is currently in a position to reopen the ED with most of society still in a lockdown situation."
The Newry MLA continued, "Myself, Sinead and Mickey impressed on him the need for the Southern Health & Social Care Trust to be clearer and more open with the public.
"The Chief Executive stated that a 'Road Map' towards the reopening of the Emergency Department in Daisy Hill would be announced to the Public after the next Pathfinder meeting on the 8 June.
"It is not a question of 'if' the Emergency Department will be reopening but 'when'," she insisted.
Newry and Armagh MP Mickey Brady described the meeting as "constructive and informative".
"We want to see a renewed focus on  Daisy Hill Hospital, with significant investment in services and staffing to ensure not only the sustainability but professional development of Daisy Hill as a centre of health care and excellence.
"This is essential to restoring confidence for both hospital staff and our communities," he added.
South Down MLA Sinead Ennis echoing the sentiments of her colleagues said,
"There is clear evidence that this region needs Daisy Hill Hospital fully functional and resourced. 
"While the Coronavirus pandemic has ensured that models of care will need a renewed focus as society moves on from the challenges it has exposed, it is essential that all stakeholders, including staff and communities, are involved in any decision-making process".
The local Sinn Féin MLA added, "My colleagues and I asked the Chief Executive to convey our sincerest thanks to all his front line staff and Healthcare workers for their ongoing commitment, care and professionalism.
"Our communities are all deeply indebted to their huge efforts."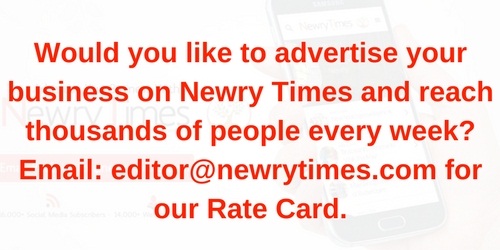 Both comments and pings are currently closed.