Northern Ireland population stands at nearly 1.9 million
Posted by
NewryTimes News
editor@newrytimes.com
Friday, May 8th, 2020
Community
The Northern Ireland population at 30 June 2019 was 1.894 million.
This is an annual increase of 12,000 people (0.6%) on the 2018 estimate.
This is one of the findings of new statistics published this week by the Northern Ireland Statistics and Research Agency (NISRA).
This latest increase is driven by both natural growth of 7,300 people (22,600 births and 15,300 deaths) and net inward migration of 4,800 people (25,600 people moving here to live and 20,800 people leaving here to live elsewhere).
The population continues to age with the number of older people (aged 65 or over) increasing by 2.1% (to 314,700 people).
This means the older population is growing over three times faster than the total population.
The number of children (aged under 16) also increased, by 0.6% (up to 395,900 children).
The UK population increased to 66.797 million in mid-2019 – overall annual growth of 361,300 people or 0.5%.
The population of England grew by 0.6% to 56.287 million, Scotland by 0.5% to 5.463 million and Wales by 0.5% to 3.153 million.
In the Republic of Ireland (year to April 2019) the population grew by 1.3% to 4.92 million.
This leaves the population for the island of Ireland (Northern Ireland and Republic of Ireland) at around 6.816 million in mid-2019.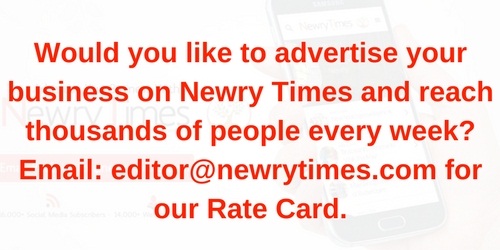 Both comments and pings are currently closed.