Coronavirus Northern Ireland: Consumer rights "must be adhered to during airline crisis"
Posted by
NewryTimes News
editor@newrytimes.com
Friday, May 1st, 2020
Coronavirus
The Consumer Council has been urging the Civil Aviation Authority (CAA) to ensure that airlines provide passengers with the refunds they are legally entitled to under EU regulations, following numerous flight cancellations amid the COVID-19 pandemic.
Richard Williams, Head of Transport Policy at The Consumer Council, told Newry Times, "The COVID-19 pandemic has caused an unprecedented crisis for both the aviation industry and for airline passengers.
"Whilst airlines are facing an uncertain future, we are seeing large numbers of consumers worried about losing money, as airlines struggle to fulfil their legal obligation to provide refunds. 
"The CAA is maintaining that if a flight has been cancelled, the airline should offer a choice of a full refund or alternative flights.
"Unfortunately, this advice does not address the reality of the situation.
"Complaints received by The Consumer Council and numerous reports in the media show that the right to a refund is not being fulfilled by some airlines.
"We are seeing and hearing that, instead of offering a refund, airlines are: Offering vouchers; Advising customers to rebook a flight at a later date, often at a far higher cost than the original flight; or Not processing refund applications on their websites, with their phones lines continuously engaged.
"Furthermore, with the current crisis there is a real concern that some airlines will be unable to continue trading.
"Unlike package holidays that have insolvency protection under ABTA and ATOL, individual airline passengers have no financial protection beyond standard travel insurance and Section 75 Consumer Credit Act 1974 protection.
"Therefore passengers with cancelled flights that are forced by their airline to take vouchers or book flights in the future, face the danger of losing their money further down the line if the airline ceases trading."
Richard added, "If you are having difficulty obtaining a refund from your airline, our Consumer Protection Team can help.
"Call us on Freephone 0800 121 6022 or email contact@consumercouncil.org.uk.
"We also have up-to-date information on transport, along with other consumer rights issues, on our dedicated coronavirus webpage."
The Consumer Council has also asked the CAA to explore, with the Government, all options that will balance the rights of airline passengers to get their money refunded, with the current unprecedented financial pressure on the airline industry.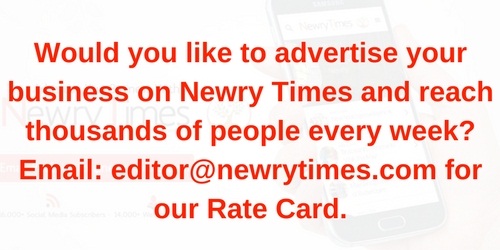 Both comments and pings are currently closed.