Coronavirus Northern Ireland: Expect to see these warnings in huge government advertising campaign
Posted by
NewryTimes News
editor@newrytimes.com
Wednesday, March 25th, 2020
Coronavirus
Members of the public are being enlisted in an extensive advertising campaign by the Northern Ireland Executive to help fight Coronavirus from home.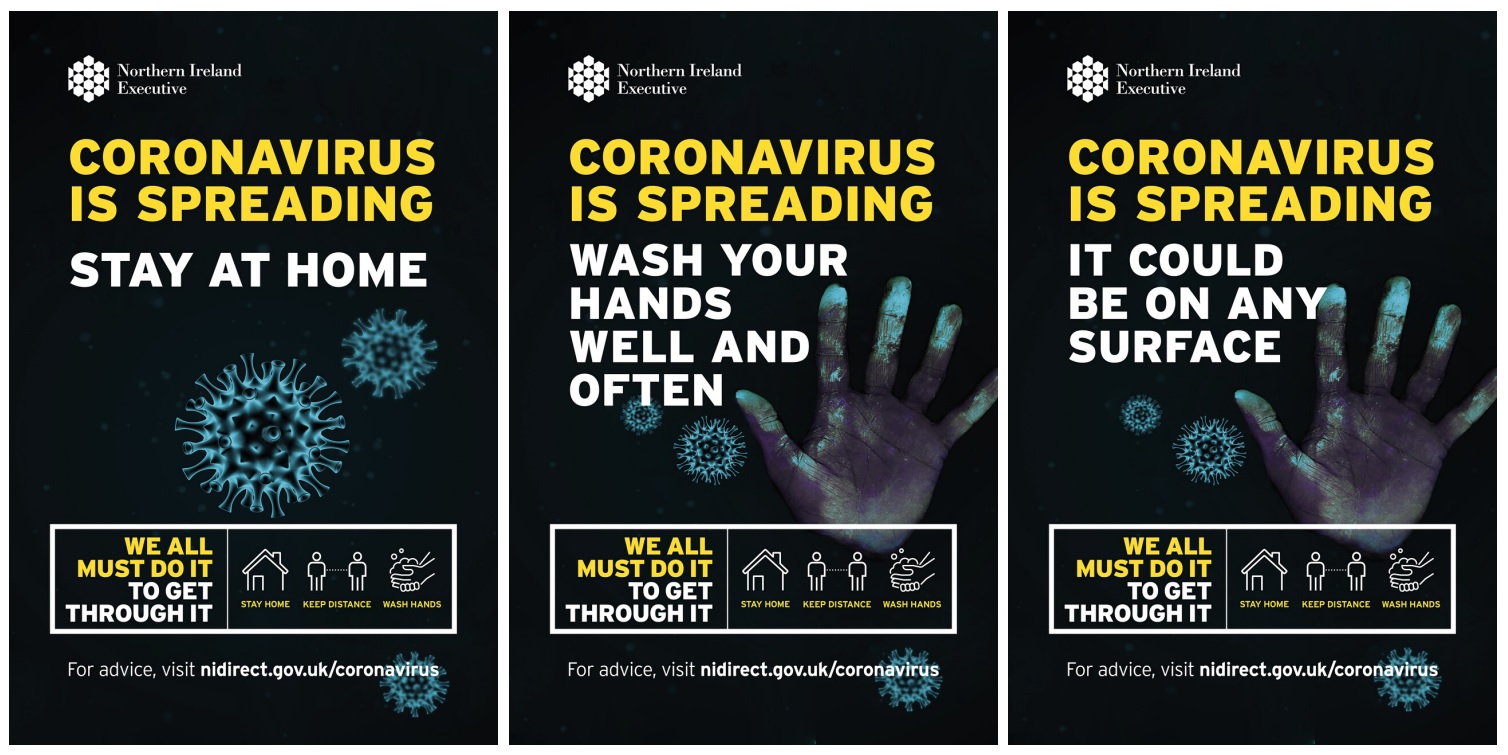 Billboard, print, broadcasting and digital media channels are being deployed in a campaign that urges citizens to heed public health advice by remaining in their homes, following hand washing advice and helping slow the spread of Covid-19.
People should only leave their home when they absolutely have to, such as those delivering essential services or shopping for necessities.
First Minister Arlene Foster said, "Coronavirus is an invisible enemy that we are all going to have to fight by acting together and acting sensibly – regardless of age, gender, race or any other background.
"We can only do that by heeding medical advice that tells us to stay at home and follow the guidelines on handwashing.
"In order to support health workers and prevent our hospitals from being engulfed by a tsunami of cases, members of the public in non-essential services need to stay at home and avoid normal social interactions with family, friends, work colleagues and on the streets.
She added, "This really is a matter of life and death and there is no other option. As the campaign says: We all must do it to get through it."
The deputy First Minister Michelle O'Neill said, "This campaign is focused on those steps that each and every one of us can take to fight back against Covid-19.
"Small steps that will make a colossal difference in managing the impact of this disease and minimising the loss of life.
"The message is clear: Stay at home; wash your hands well and often; and if you do have to go out, keep your distance from others.
"If we all take this action we can slow the spread of the virus, help our health service to deal with this crisis, protect our health workers and reduce the number of deaths by up to a third,"  she added.
The advertising campaign will appear on all public sector social media channels and websites, radio, TV and outdoor channels and runs from today.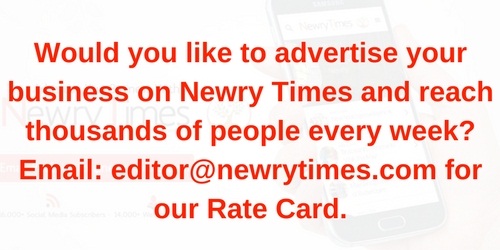 Both comments and pings are currently closed.