Newry-based company named one of Ireland's best managed companies
Posted by
NewryTimes News
editor@newrytimes.com
Tuesday, March 24th, 2020
Business
Specialist excavation attachment manufacturer Hill Engineering has achieved recertification as one of Ireland's best-managed companies in the Deloitte Best Managed Companies Awards Programme.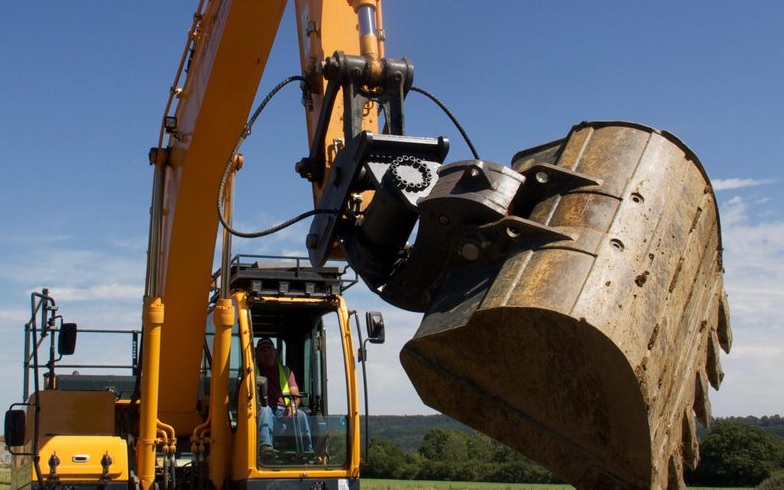 The company, which is based on the Carnbane Business Park in Newry, Co Down, demonstrated superior business performance for the sixth consecutive year – the third as a gold award winner – and was recognised at a gala dinner in Dublin on 6 March.
The Deloitte Best Managed Companies programme, in association with Bank of Ireland, promotes and recognises excellence in Irish/Northern Irish owned and managed companies.
Article continues below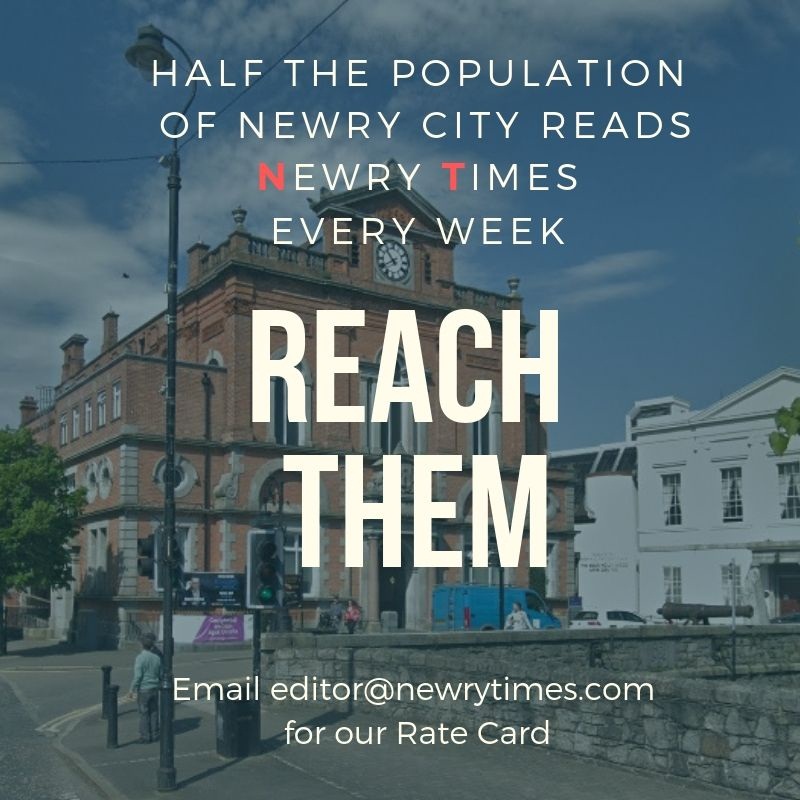 It is the only awards scheme on the island of Ireland that considers a business' performance from every perspective.
Entrants to the programme compete for this designation in a rigorous process that evaluates the calibre of their management abilities and practices.
Gold standard best-managed companies that receive the award for the fourth year in a row go through a Phase I and Phase II best-managed companies awards programme application process, and after that can aim for platinum standard.
Nine companies qualified for the first time in the 2020 Best Managed Companies Awards programme.
They join a network of 130 companies representing 27 counties across Ireland, with a combined turnover of €11.4 billion, over €3 billion in annual export sales and the provision of 42,000 jobs.
Commenting on the award, Hill Engineering general manager John Boyle said, "This award shows we continue to invest in the company in keeping our standards at a high level. We were never going to just stand still."
Anya Cummins, lead partner for the Best Managed Companies Awards Programme at Deloitte said, "We are consistently impressed by the organisations that qualify and requalify for our Best Managed Companies Awards Programme and the contribution that this important cohort of the economy makes is highlighted by the turnover and employment numbers of the winning companies.
"While Irish companies across all sectors navigate issues such as talent acquisition and retention, continuing uncertainty around Brexit and regulatory challenges, the management teams of the winning companies have demonstrated their razor-sharp focus on their objectives, agility to adapt in a disruptive market place and to innovate and use technology as a real differentiator for them."
Nikki Canavan, senior director, Bank of Ireland Corporate Banking said: "The Best Managed Companies programme is a unique opportunity for organisations to not only examine and improve upon their overall performance but importantly to celebrate the hard work that their teams put in all year round."
As well as Nikki Canavan, members of this year's judging panel were Frank Ryan, chair; Harry Goddard, CEO, Deloitte; Siobhan McAleer, commercial director, IMI; Rose Hynes, chairman, Shannon Group Board and Origin Enterprises; Feargal Mooney, former CEO of HostelWorld, and Colm O'Reilly, CEO, Business Post.
The Deloitte Best Managed Companies Awards Programme is currently run in a total of 23 countries including China, the US, Southeast Asia, The Netherlands, Belgium, Germany, Denmark, Czech Republic, Italy, Sweden, Norway, Turkey, Mexico and Chile, with upcoming launches planned in five other countries.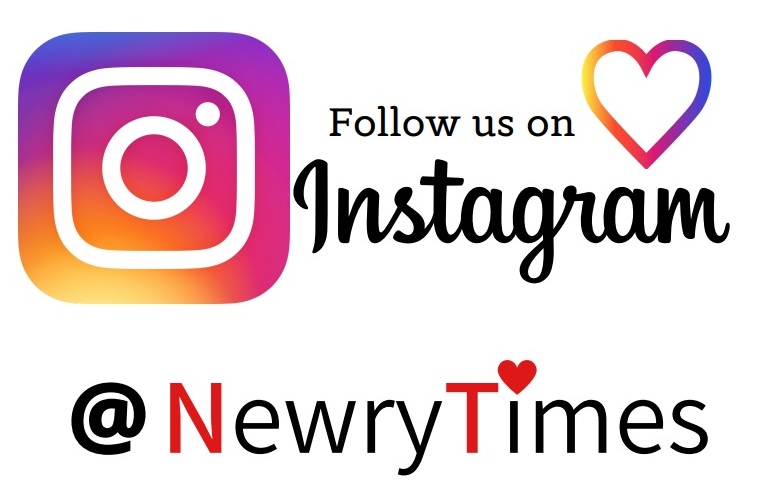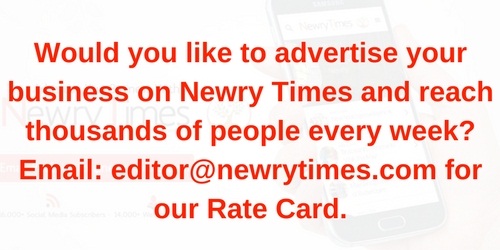 Both comments and pings are currently closed.