'Department considering Sanctuary Scheme for victims of domestic violence' – Communities Minister
Posted by
NewryTimes News
editor@newrytimes.com
Friday, January 31st, 2020
Politics
Communities Minister, Deirdre Hargey MLA, has said the Department is considering a Sanctuary Scheme for victims of domestic violence.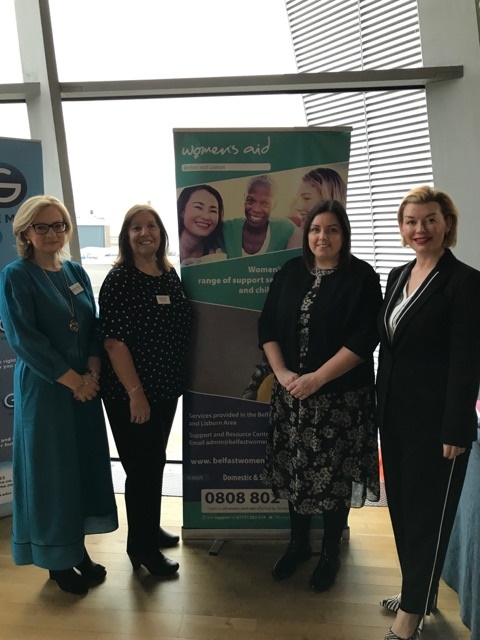 A Sanctuary Scheme is a multi-agency victim-centred scheme aimed at enabling victims to remain as safe as possible in their own homes through the provision of support and enhanced protection.
Article continues below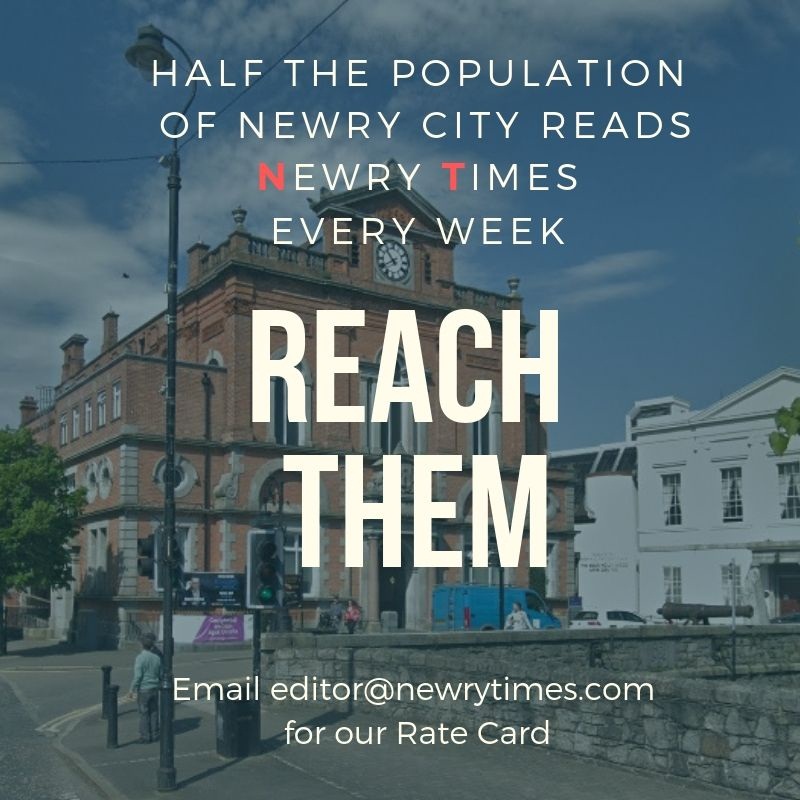 Sanctuary Schemes should also provide victims with a wider package of protection and support services.
Minister Hargey was speaking at Belfast and Lisburn Women's Aid annual conference 'Changing the Conversation' which was held at Titanic Belfast.
The event brought together partner agencies who are working to change the conversation regarding domestic violence and exploring the challenges they continue to face.
The Minister said, "As an Executive we are committed to working in a joined-up way and that is why I am interested in the cross-government approach to deal with domestic and sexual abuse and violence.
"I am taking a close interest in one of my Department's actions in the current Domestic and Sexual Violence and Abuse Strategy in NI, which is to consider a Sanctuary Scheme for victims of domestic violence.
"I am looking forward to hearing more from my officials and from the Housing Executive about the best models for the delivery and promotion of the scheme.
She added, "I want to ensure any scheme is fully utilised to provide victims with the choice to remain safely in their homes or seek re-housing."
Organisations, including Women's Aid, receive funding through the Department's Supporting People Programme.
The annual £72.8 million budget enables 90 provider organisations to deliver approximately 900 services.
Minister Hargey explained, "One of the most significant schemes which my Department uses to support vulnerable people is the Supporting People Programme which provides housing support services to help vulnerable people here to live independently in their homes or in supported accommodation.
"Protecting the Supporting People budget has been a priority in recent years, and I will be giving this my attention in the months ahead," she added.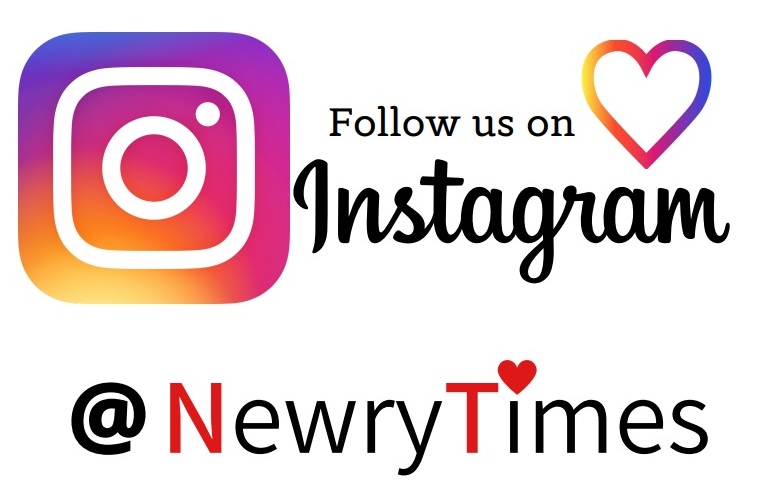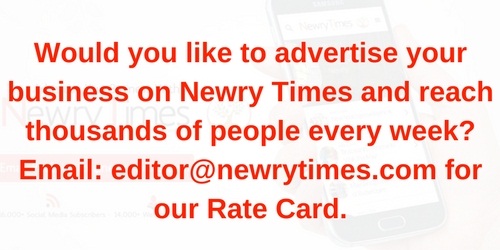 Both comments and pings are currently closed.