Fines and warnings dished out as police visit Newry 'car cruise'
Posted by
NewryTimes News
editor@newrytimes.com
Thursday, January 23rd, 2020
Community
,
News
Newry police recently arranged an operation following reports from local residents groups in relation to car cruise events organised to take place in the area of Damolly Retail Park, Newry.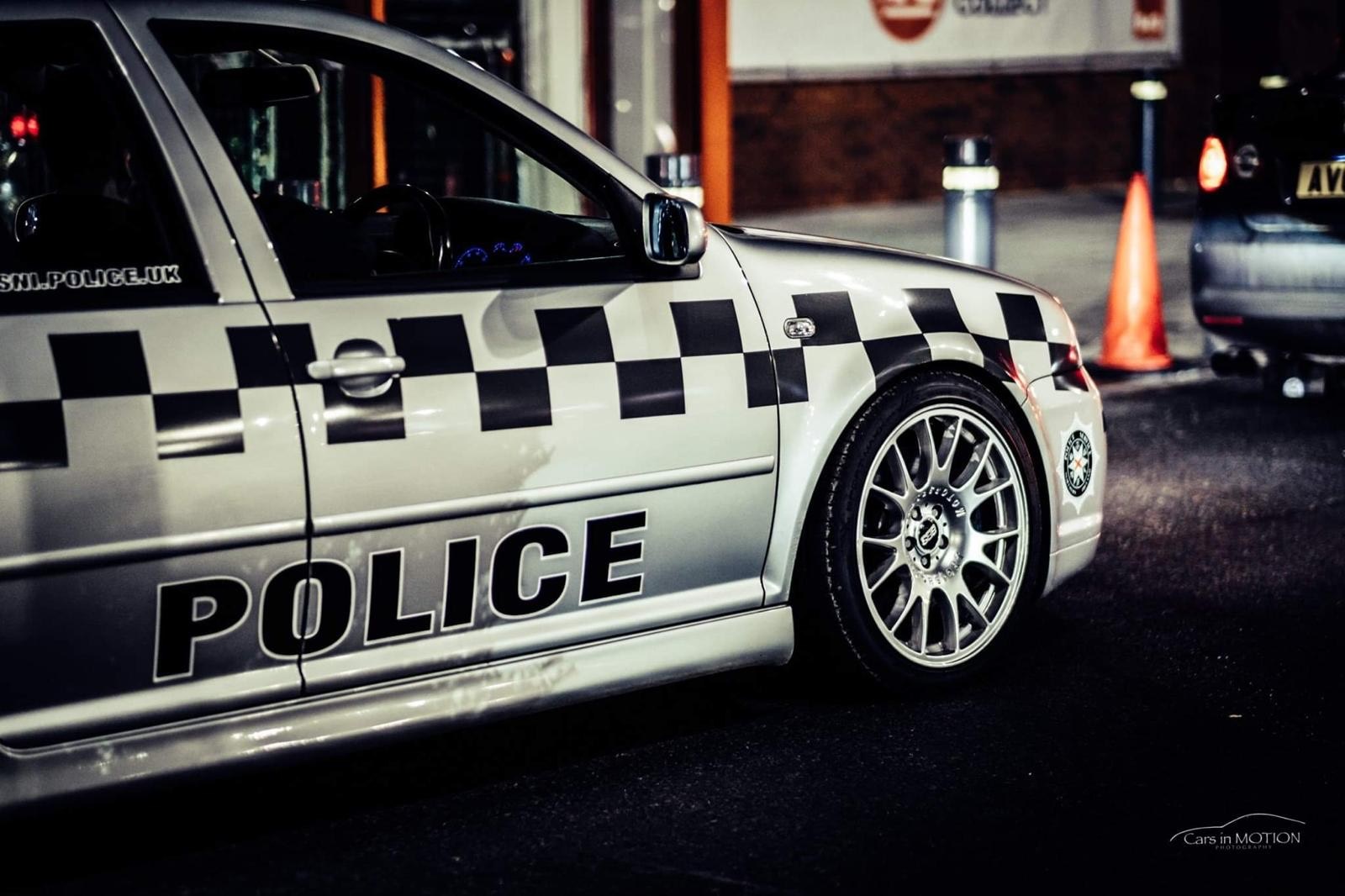 Police said reports have been received of anti-social driving and dangerous driving, which caused concern to the local community.
Article continues below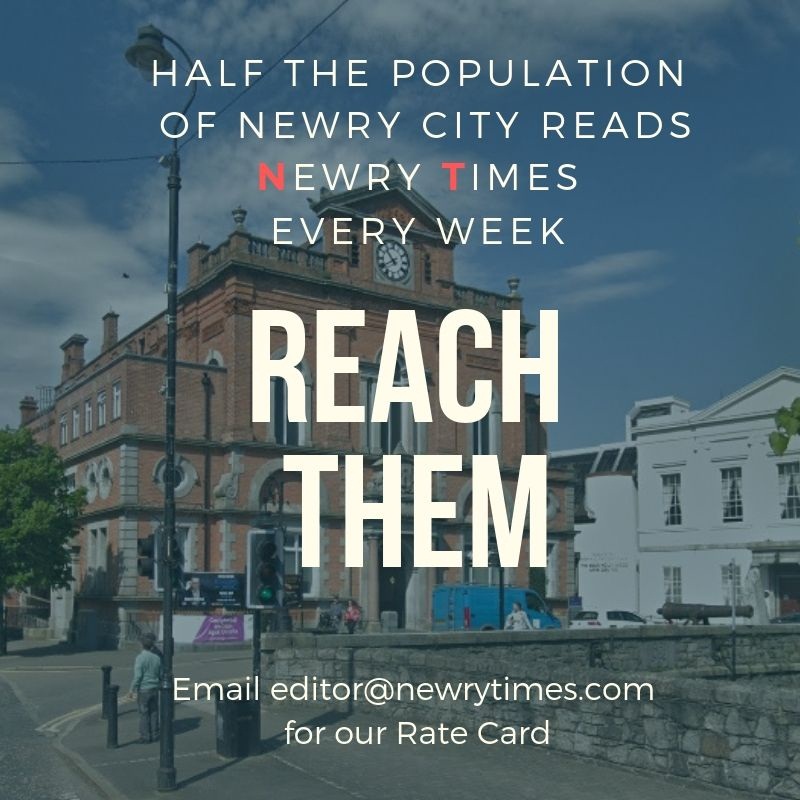 Speaking to Newry Times, Constable Darrell Nesbitt said, "Local residents have raised concerns with us in relation to the manner in which vehicles are being driven in the area.
"Taking these concerns on-board, arrangements were made with our colleagues in PSNI Roads Policing and our partners in DVLA to attend the 'car cruise' evening in Newry.
"Our colleagues in An Garda Siochana were also checking vehicles in their area.
"There were upwards of 200 vehicles present, and whilst most of the cars were roadworthy there were some that were not, and as a result of this operation 10 vehicles were taken to the MOT centre.
He continued, "Out of these 10 vehicles tested at the local MOT centre, three vehicles were adjudged to be used in a dangerous condition, three vehicles had immediate prohibitions imposed and four vehicles had delayed prohibitions imposed.
In addition, four drivers were warned about causing alarm, distress or annoyance.
Two drivers were given endorsable fixed penalty notices and three drivers were given fixed penalty notices.
"Police fully appreciate there is a culture, particularly in Northern Ireland, for drivers who take a keen interest in modifying, tuning and detailing their cars," Constable Darrell Nesbitt insisted.
"For many, this is an enjoyable hobby that takes quite a bit of time, money and effort.
"However, all of the cars must be roadworthy and be capable of being used on the roads safely.
"As can be seen from the above figures there were quite a few vehicles that did not 'quite measure up'.
"I would ask the organisers of similar events to make sure they contact police prior to the event to discuss how they are organised.
"We can then set down a clear understanding of what is expected from everyone concerned. I would appeal to persons attending such events to have consideration for residents, other motorists and to be aware of their driving standards and potential inconvenience that such gatherings may bring."
He continued, "Remember there are people living nearby– they do not want to listen to the constant noise of cars revving their engines.
"We will continue to patrol the area and where we note people breaking the law they will be dealt with in a robust manner.
"I would like to take this opportunity to thank the staff at the local DVLA for opening their doors late into the evening to ensure that vehicles were checked and also our colleagues in An Garda Siochana for their co-operation," Constable Nesbitt added.
More on this story
Dozens of offences noted as police visit Newry 'car cruise'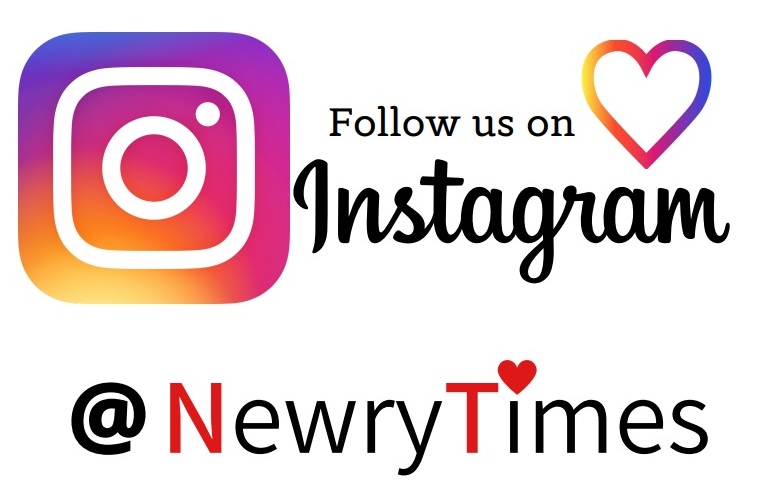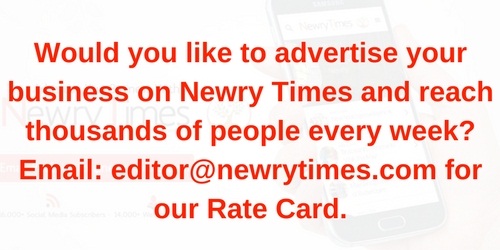 Both comments and pings are currently closed.