Education Minister sets out key priorities
Posted by
NewryTimes News
editor@newrytimes.com
Thursday, January 23rd, 2020
Politics
Every child deserves the best start in life and to be nurtured and supported to help them reach their full potential, Education Minister, Peter Weir has said.
The Minister has outlined his key priorities during visits to two schools which will benefit from the School Enhancement Programme (SEP).
Article continues below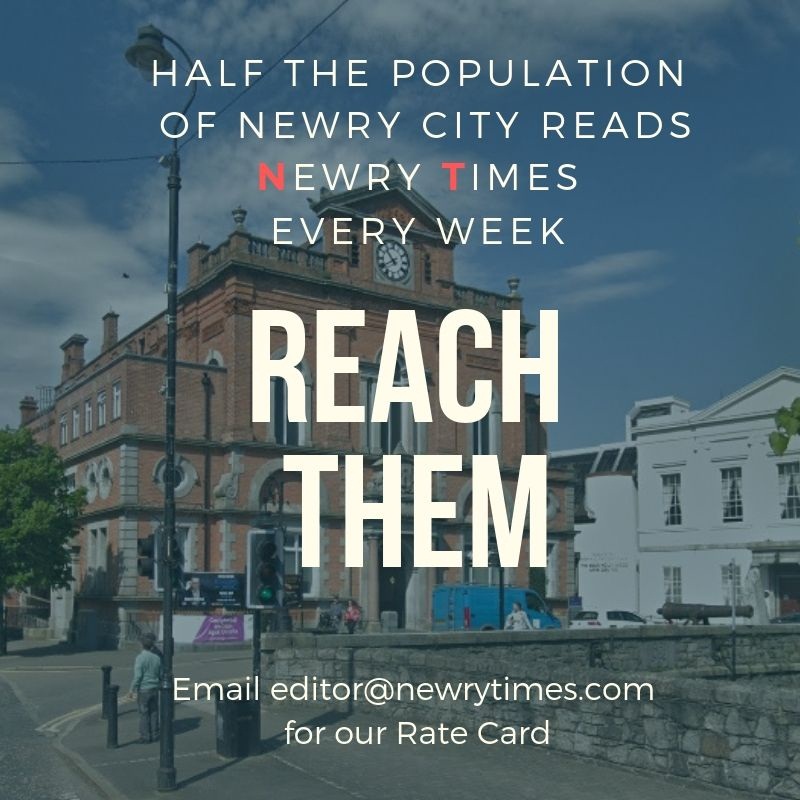 Riverside Special School in Antrim and St John the Baptist's Primary School in Belfast are two of the 18 schools which, the Minister announced in the Assembly last week, will advance in planning under the second call to SEP.
During his visits, the Minister said that delivery of frontline resources for schools and teachers, as well as Special Educational Needs and tackling educational disadvantage, are among the priority issues for his department.
He said, "There are challenges ahead. My focus will be on transforming the system to ensure high quality, sustainable education for the 21st century.
"The future success of our society and economy depends on a high-quality education system. We must all work together to make this happen.
"Education is the great enabler which can provide life-changing opportunities for our children.
"Inspection is a powerful lever for raising standards and tackling underachievement to ensure learners get the best possible education.
"I want to ensure that children of all backgrounds and abilities can avail equally of those opportunities," he insisted.
The Minister highlighted the area of academic underachievement as a key focus for his term as well as the implementation of a new framework for Special Education Needs and the childcare offer available to parents.
"I do not underestimate the challenges that lie ahead in pursuing my vision for a first-class education system that delivers for all our children.
"School budgets are under severe pressure and we need to ensure our teachers receive the level of pay they deserve.
"It is imperative that adequate resources are available to deal with these, and the many other issues, currently faced within the education system," he added.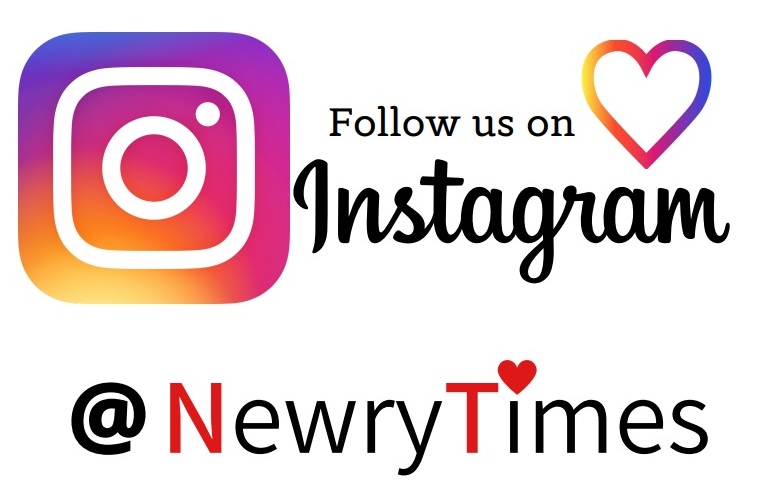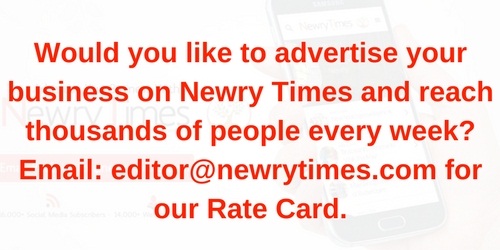 Both comments and pings are currently closed.