'British government cannot ignore demand for Irish unity' – Newry MP
Posted by
NewryTimes News
editor@newrytimes.com
Tuesday, October 8th, 2019
Politics
Sinn Féin MP Mickey Brady has said the British government cannot ignore the growing demand for Irish unity.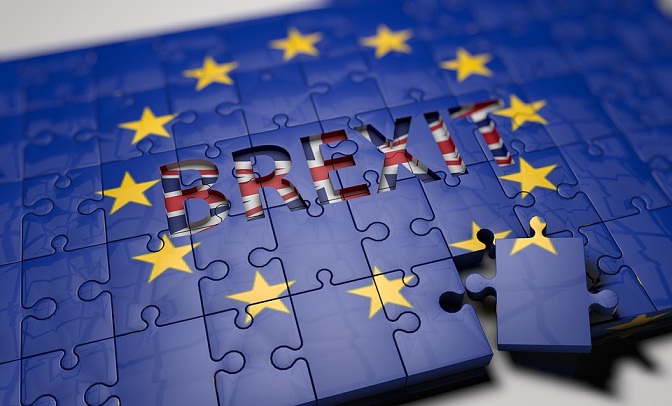 The Newry and Armagh MP said, "Under pressure British Prime Minister Boris Johnson's remark that he can't see any reason to hold a referendum on Irish unity doesn't hold water.
Article continues below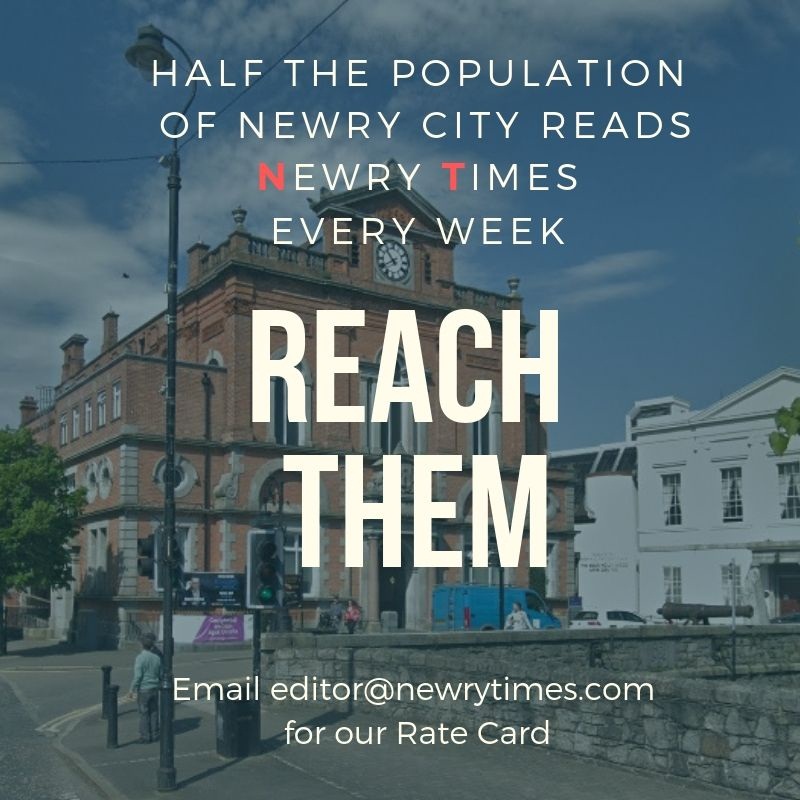 "A majority of people – from all backgrounds in the north – rejected the disastrous Brexit policy of the British Tory party, recognising the disaster it would be for the north of Ireland."
He continued, "The nationalist and republican people of the north have also rejected Westminster, realising it will never act in their interests.
"The Good Friday Agreement, of which is British Prime Minister is a co-guarantor, sets out provision for a referendum on Irish unity."
The Sinn Féin representative continued, "Boris Johnson may try to ignore the democratic will of the people of the north, he may try to ignore the will of the British Parliament, but he can't ignore the Good Friday Agreement – an internationally binding agreement lodged at the UN – and its provision for a referendum on Irish unity."
"In the event of a crash-out Brexit, we will be demanding that the British government announce a referendum on Irish unity.
"The people of Ireland from all backgrounds are already discussing Irish unity.
The Newry MP added, "It's time both the British and Irish governments caught up and began planning for a unity referendum."