Mourne Mountains welcomes hundreds to mark two decades of iconic festival
Posted by
Newry Times News
info@newrytimes.com
Wednesday, July 4th, 2018
Community
Last weekend walkers, ramblers and hikers of all ages descended upon, and then promptly ascended, the Mourne Mountains for the 20th Mourne International Walking Festival.
Welcoming visitors from as far afield as Australia, New Zealand, Finland, the United States of America, Germany and from across the UK and Ireland, there was a fantastic feeling of community and comradery across the three days.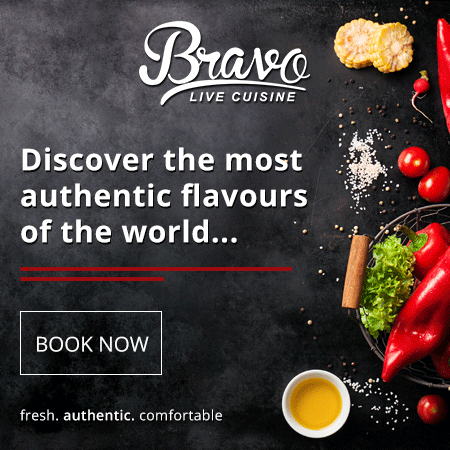 With nine walks on offer, all offering varying distances and degrees of difficulty, the Festival programme catered for every age and ability, with all who took part able to enjoy the spectacular scenery and warm welcome of the Mourne region.
Voted the Best Walking Event by WalkNI for the last two consecutive years, the Mourne International Walking Festival continues to attract hundreds of walkers each year to enjoy the views, trails and sweeping slopes of the Mournes, which are recognised as the 'Best Walking Destination' in Northern Ireland.
Mark Murnin, Chair of Newry, Mourne and Down District Council, said, "This year's Festival was another huge success and it was fantastic to welcome so many walkers from across Northern Ireland and further afield.
"After two decades, the Festival continues to grow in popularity and this year's event was no exception. We pride ourselves on providing an easily packaged selection of walks throughout the lowlands and higher terrain of the mountains and all were really well attended with some great feedback coming through already."
The Festival also held the 'Life & Sole Swing', a casual social event on the Saturday night, allowing walkers to mingle and share stories of their day.
With a ceile band, there was every opportunity for festival goers to keep their feet moving, if they could.
Celebrating the region's mythological past and encouraging visitors and locals alike to explore the land forged by the hands of giants, the walking festival provides the perfect entrée to the region's upcoming summer festival series.
Organised by Newry, Mourne and Down District Council, this year's 'Giant Adventures' will feature several popular events, including Footsteps in the Forest, Wake the Giant, the Festival of Flight, the Strangford Lough Skiffie Festival and City of Merchants.
For more detail on the area's calendar of events, visit www.visitmournemountains.co.uk.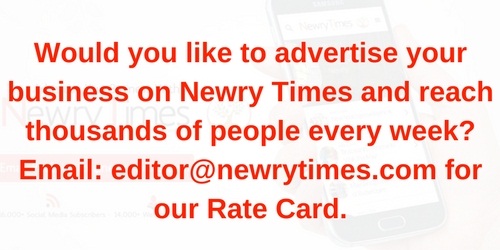 Both comments and pings are currently closed.