'Denial of marriage equality unsustainable' – Fearon
Posted by
Newry Times News
info@newrytimes.com
Thursday, February 22nd, 2018
Politics
The denial of marriage equality in the North of Ireland is unsustainable, Sinn Féin MLA Megan Fearon has said.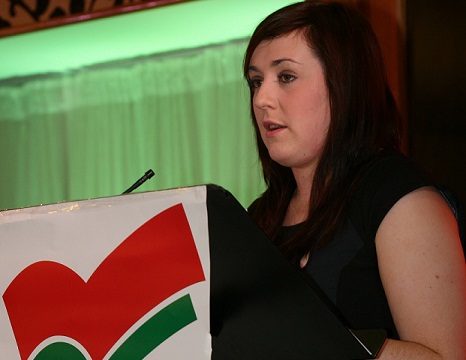 The party's Equality spokesperson was commenting after strong signals that an end to the ban on same-sex marriage may be legislated for in Westminster if the DUP continue to block its introduction here.
"The North of Ireland is the only place in these islands, the only place in western Europe, that denies the right to marriage equality," she commented.
"That is a shameful situation and it is becoming increasingly unsustainable for the DUP to defend, particularly as a majority of the Assembly and the wider public clearly support the introduction of marriage equality.
She continued, "Sinn Féin's objective in the recent negotiations was to secure a pathway to the introduction of marriage equality. We would much prefer that it was done by local power-sharing institutions which are genuinely committed to a rights-based society.
"However, we are not yet at that stage due to the DUP's decision to collapse the talks and abandon the agreement to restore the institutions.
"In that context, there is a responsibility on both governments, under the terms of the Good Friday Agreement, to uphold equality of treatment for citizens here.
"Therefore, I welcome the confirmation from the British Secretary of state that her government will allow a free vote on any proposal in Westminster to legislate for marriage equality here.
"I also welcome the fact that the Labour Party have now confirmed that they would be prepared to bring forward such a proposal," Fearon added.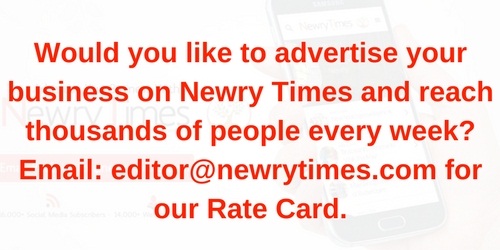 Both comments and pings are currently closed.