Road conditions in Camlough 'causing serious concern for cyclists'
Posted by
Newry Times News
info@newrytimes.com
Wednesday, February 7th, 2018
Community
Slieve Gullion Area Councillor Roisin Mulgrew has said that the current state of road surfaces were causing serious concerns not only to motorists and pedestrians but also to the large cycling community locally.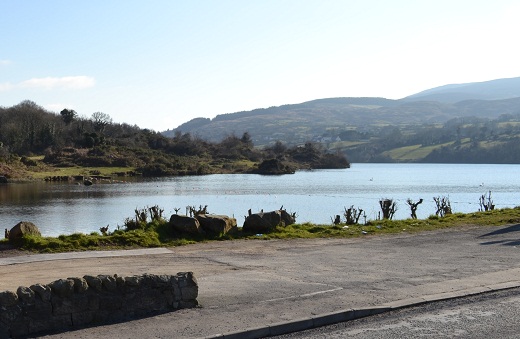 The Sinn Féin Councillor highlighted in particular the stretches of roads along Sturgan Brae and Ballinalack near Camlough Lake, which are part of the main cycling course of the nationally renowned Crooked Lake Triathlon.
The local Councillor explained, "Over the coming weeks we will see a huge increase in the number of runners and cyclists using these roads as part of their training for the hugely popular Crooked Lake Triathlon.
"These roads are presently in a bad state of repair. Many athletes, particularly cyclists, have serious safety concerns about the current state of the roads along this route and I share those fears. Sturgan Brae and Ballinalack roads are in dreadful condition.
 The Councillor continued, "The organisers and all those over the years involved with the Crooked Lake Triathlon have ensured that this competition attracts participants from across Ireland, Britain as well as Europe and is a highly acclaimed sporting competition.
"A huge amount of time and effort is spent promoting this magnificent area for tourism and visitors. It is unacceptable that investment and more importantly the safety of cyclists has now been compromised because of the failure by the Department For Infrastructure (DFI) to ensure our roads are maintained at an acceptable level."
The local Councillor added, "I have relayed my concerns to DFI Roads Service and would hope that  that action is taken to ensure that these roads and all our roads are fit for purpose."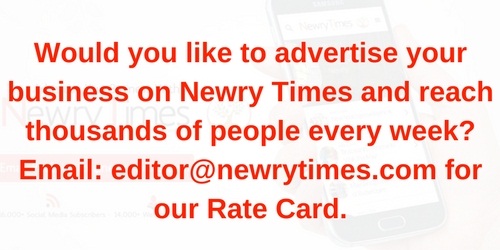 Both comments and pings are currently closed.