Exciting new job vacancies with Netwatch, Newry
Posted by
Newry Times News
info@newrytimes.com
Thursday, October 19th, 2017
Advertising Feature
,
Community
,
Featured Story
,
Jobs & Careers
Job Title: Intervention Specialist
Department: Communications Hub
Location: Newry, Co. Down, Northern Ireland
Join our growing team! We are seeking a full-time Intervention Specialist to support our customers across the world from our Communications Hub in Carnbane Industrial Estate, Newry.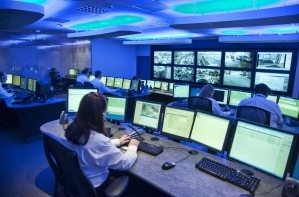 Our Intervention Specialists will operate Netwatch's advanced protection technologies to support customer site security.
Successful applicants will:
Use a variety of bespoke systems to deliver effective remote CCTV online visual monitoring and manage barrier controls
Handle alarm activations as per individual customer site protocols
Act as a point of contact for Netwatch customers throughout the world who are experiencing security breaches and issues
Be responsible for inbound and outbound phone calls including to Security Services and at all times demonstrate an exceptional level of customer service
Where incidents occur, create Incident Reports, which includes contacts made and actions taken.
To be considered for this role, you must meet the following essential criteria;
Grade C in Math and English at GCSE Level and a Minimum of two Grade C's or above at A Level / Leaving Certificate or equivalent
A high level of IT literacy, especially MS Office and/or bespoke Management Information Systems
Excellent telephone and customer service skills
Ability to adapt, learn quickly and multi task effectively under pressure in a high volume, high stakes and fast paced team environment
Exceptional attention to detail
A proven track record of performing consistently at a high level
Ability to exercise good judgment in emergency conditions and act on own initiative
A team player who is flexible in order to meet business needs
2 years' experience in a similar or customer service role
Comprehensive training will be provided to successful candidates.
The working pattern opportunities available are:
Full-time night-shift roles – 12 hour shifts 6pm-6am on a "4 nights on 4 nights off" basis.
Due to the nature of our business, successful candidates are required to undergo a satisfactory background vetting, employment history and criminal record check.
To apply, click HERE.
About Netwatch:
Netwatch has opportunities for immediate permanent positions in our purpose built Communications Hub in Carnbane Industrial Estate in Newry, Co. Down. Applications are now open for Intervention Specialist (Customer Service) positions.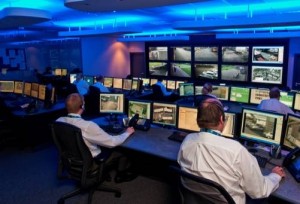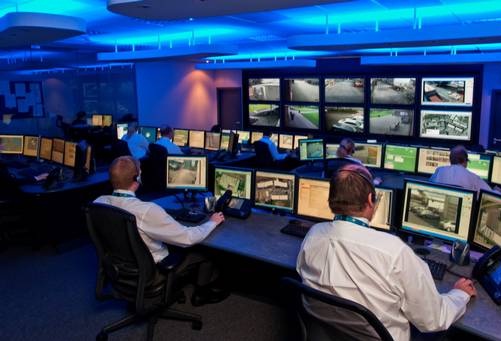 Netwatch are world leaders in the technology and service we offer. We deploy the most advanced remote monitoring technologies to proactively protect our client's properties, people and assets, powered by of our state of the art proprietary software.
Netwatch was the first company in Europe to combine specialist video processing technologies with satellite communications, to provide safe, preventative and cost effective protection for clients. Our mission is to create a fearless environment. Since our inception in 2003, Netwatch has prevented more than 40,000 crimes and currently monitor in excess of 35,000 cameras worldwide.
At Netwatch we employ over 160 employees, operate in four continents, with clients across Europe, South Africa, the Middle East and the USA. Our vision is to lead the world in safeguarding what our customers value most, through our culture of care, innovation and passion for people.
To achieve this, we are committed to the recruitment and retention of the very best talent. If you would like to be part of an energetic, ambitious team and develop your career in a fast paced working environment we would love to hear from you. We are now expanding our team to facilitate the rapid growth of our customer base worldwide.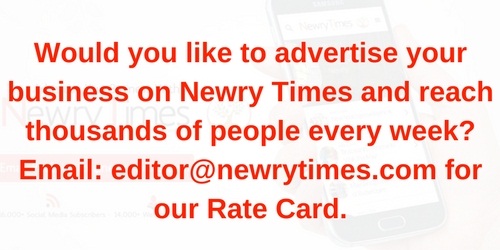 Both comments and pings are currently closed.