Parents share heartbreaking respite stories with Southern Trust
Posted by
Newry Times News
info@newrytimes.com
Monday, October 16th, 2017
Community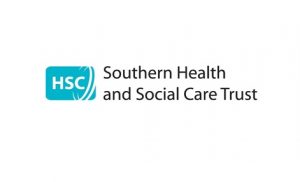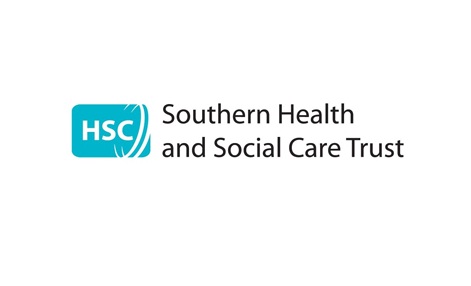 SDLP Assembly Member for Newry and Armagh Justin McNulty has hosted a meeting with the Southern Trust to discuss respite care services in Oaklands Respite Unit in Armagh City. 
McNulty was joined by some of the over forty families who use the service and by representatives of other political parties.
Speaking to Newry Times, McNulty explained, "Respite services in Oaklands to many of the families involved are a life line. In many cases it allows parents to spend quality time with other children which can often be difficult when caring for a child with complex needs. 
"Today, families opened up and poured their hearts out to the representatives of the Southern Health and Social Care Trust about the need for the service at Oaklands to be fully reinstated as a matter of urgency.
"The service at Oaklands has been unavailable to the parents concerned from the start of September, however many expressed difficulties accessing services going back to the early part of 2017. 
"Today we heard mums and dads tell of the heartbreak caused when time and time again respite provision was cancelled at the last minute, with some instances of families even arriving at the Oaklands only to be turned away. Others told how they have been refused access to the service even in times of crises.
"It was a very moving experience listening to family after family tell impassioned stories about how the withdrawal of services was placing a huge burden on their families. Some of the families were single parent families and they described how they were almost at breaking point," he continued.
"Today the Trust representatives engaged openly and honestly with families. They apologised for distress caused and offered to open new and improved channels of communication. They explained why there has been changes to the services but also explained their vision for new, improved and more accessible services.
"There are short, medium and long term needs and we have agreed a way of seeking to address those needs. However, there are also immediate needs and the primary one is to have the respite service at Oaklands fully operational within weeks. 
"Parents also expressed concern about the impact the disruption has had on the young people at the centre of the service. Disruption and a break in continuity can have a real impact on young people with complex needs and this must be addressed in a sensitive way.
"Today was positive meeting, but a meeting that ended with a long to-do list for the Southern Trust. We have agreed to facilitate a further round table discussion in a number of weeks' time, to monitor progress and to ensure commitments are lived up to.
McNulty added, "Oaklands is a life line for the young people and their families who really do depend on it, both for scheduled respite and during times of urgent need. We need to see a swift resolution of all outstanding issues by the Trust so that families can once again avail of very important service."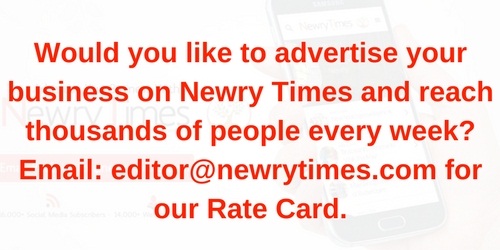 Both comments and pings are currently closed.