Get Creative with the OpenDataNI Challenge
Posted by
Newry Times News
info@newrytimes.com
Monday, October 9th, 2017
Community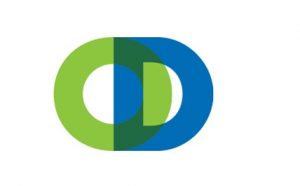 The OpenDataNI competition entitled Make-it Challenge has been launched.
The Make-It competition funded by the Department of Finance, challenges young people to use datasets from the Northern Ireland Government open data portal – and create an innovative visualisation of the data.
The challenge is open to teams of up to 12 students from all post primary schools and from further education colleges to design and create a striking and innovative interpretation from NI open data using a range of digital fabrication techniques such as 3D printing, laser cutting, milling and electronics.
The OpenDataNI website – https://www.opendatani.gov.uk brings together a range of data from Government departments and other public sector organisations and is free to copy, adapt, commercially exploit and publish.
Paul Wickens, Chief Executive of Enterprise Shared Services said, "Having attended the launch of last year's education challenge winners, I have seen the real benefits of open data competitions at first hand including encouraging innovation and creativity amongst young people interested in Science, Technology, Engineering, Arts and Maths (STEAM) subject areas.
"I am really looking forward to seeing the students' interpretation of open data. Working in partnership with FabLabs, successful entries will get the chance to have their project built using FabLab's 'cutting-edge' fabrication techniques in one of their digital fabrication laboratories and receive £1,000 for their school/college."
The aim of the Open Data Strategy is to embed a culture of 'open by default' within the public sector to drive public service efficiency, encourage innovation and improve the economy.
The closing date for applications is 28th November 2017 at 5.00pm.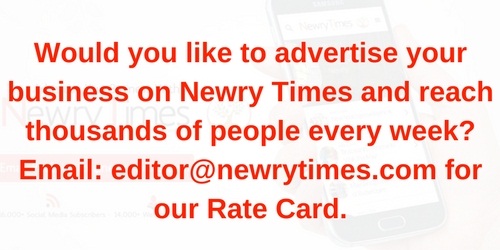 Both comments and pings are currently closed.