Donate old pound coins and help vulnerable children
Posted by
Newry Times News
info@newrytimes.com
Wednesday, September 27th, 2017
Community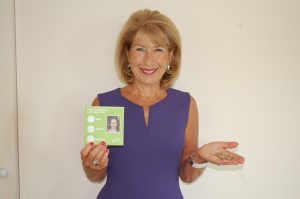 Former BBC Correspondent Jennie Bond is urging people in Newry to donate their old pound coins before they cease to be legal tender to Barnardo's shop on at Damolly Retail Park to help Barnardo's change the lives of the most vulnerable children.
The former BBC Royal Correspondent has helped families make money by selling their valuables on the TV programme Cash in the Attic and now she wants people to hunt out their coins for Barnardo's NI.
Jennie said, "Unlike the antique treasures unearthed on the hit TV show, the old round pounds will be worthless when they cease to be legal tender on 15th October 2017. But for Barnardo's they are hidden treasures as every pound will help continue its work supporting disadvantaged children.
"I appeal to everyone to search their homes from the back of sofas, to window sills and even the attic for old pound coins, as each one will make such a difference to children's lives."
Research by security company Yale found the average person has £12.70 in coins lying around their home – that's more than a third of a billion pounds across the nation's 27 million households.
While figures reveal the living room is a good place to start with the average person finding £3.27 a year down the back of the sofa – which would be a total of more than £39 million if everyone found the same.
Barnardo's NI Director Lynda Wilson said, "Barnardo's works to transform the lives of the most vulnerable children, last year alone with supported over 14,000 families across Northern Ireland build a better future.
She added, "But we cannot do it without you. Every single one of the round pounds you donate will really help to make a difference for every child supported by Barnardo's."
The old round pounds can be donated at Barnardo's at Damolly Retail Park, Newry before they go out of circulation on October 15th.
Alternatively Barnardo's is issuing special coin packs so it's easy for supporters to donate coins. To order your pack simply call the Supporters Relations Hotline on T: 0800 008 7005 or email supporterrelations@barnardos.org.uk
For every £1 donated, Barnardo's spends 91p on charitable activities, 3p on governance and pension finance costs and the remaining 6p on raising the next £1.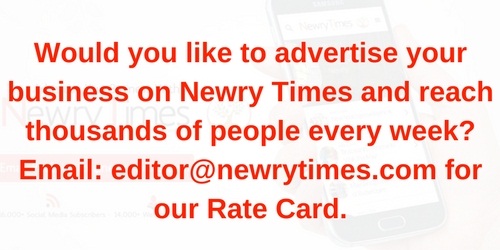 Both comments and pings are currently closed.