Advice for Ryanair passengers affected by cancelled flights
Posted by
Newry Times News
info@newrytimes.com
Monday, September 18th, 2017
Community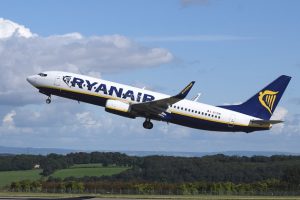 As the statutory body representing air passengers flying in and out of Northern Ireland, The Consumer Council is providing advice to those impacted by Ryanair's decision to cancel flights.
Scott Kennerley, Head of Transport at The Consumer Council, advises, "Passengers who have been affected by Ryanair's decision to cancel flights should be offered a full refund, or re-routing via alternative transportation at the earliest opportunity.
"The alternative flight does not have to be with Ryanair if a different airline can get you to your final destination earlier. Our advice to passengers is to seek the travel option that best suits them when they are arranging alternative travel with Ryanair.
"If you have already made alternative arrangements, and have incurred additional expenses, we advise that you seek to reclaim these from Ryanair.
"If you chose the next available flight, the airline is required to provide you with meals and refreshments and overnight accommodation if necessary. This assistance must be provided for the length of your wait for the next flight. If the airline does not provide this assistance our advice is to keep your receipts for reasonable expenses and claim them back from the airline."
"Passengers may also be entitled to compensation. This will depend on a number of factors, including how much notification you were given. More information on this is available in our Plane Facts guide or by calling us on 0800 121 6022.
Scott added, "Our advice to anyone who thinks they are entitled to compensation is to submit your claim to Ryanair. A template letter to help you is available to download from The Consumer Council website – www.consumercouncil.org.uk."
For more information, or if you are dissatisfied with Ryanair's response, please contact The Consumer Council on 0800 121 6022, visit www.consumercouncil.org.uk or follow their Facebook: The-Consumer-Council-Northern-Ireland/ and Twitter @ConsumerCouncil.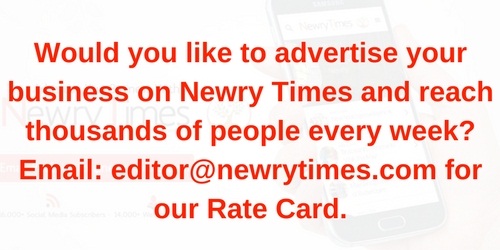 Both comments and pings are currently closed.