'Elderly last week, children this week, who's next?' – Newry MLA
Posted by
Newry Times News
info@newrytimes.com
Tuesday, September 5th, 2017
Politics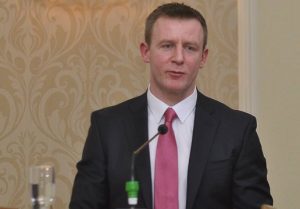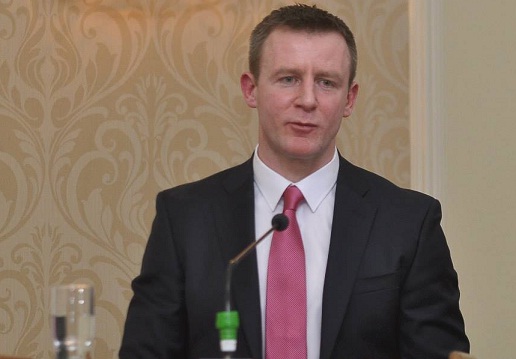 SDLP MLA Justin McNulty has reacted strongly to the news that school budgets are to be the target of further cuts from the Department of Education, with the common funding formula being reduced by £56 per pupil.
Speaking to Newry Times, McNulty said, "This is wrong! Last week the Southern Trust announced it was cutting £2.9million from Older People's Care and this week the Department of Education is targeting children in our schools by reducing the amount they pay their schools per pupil by £56.
"£56 may not seem significant, but in a school of 80 pupils that's just short of £4500 or in a school of 130 its £7,280. These are the average sizes of schools across Newry and Armagh. I have spoken to school principals who say their budgets have been slashed by figures in the region of £25,000.
"This is just the latest in a long line of cuts for school principals who are already at breaking point. They cannot stretch anymore as they have already stretched their resources to breaking point and that includes their staff. There is only so much that can be asked of school leaders," he insisted.
"In recent years we have seen budgets cut, the Primary Modern Languages Programme which taught Irish, Spanish or Polish has been closed down. This summer it has been announced that the Curriculum Sports Programme, which through Ulster GAA and the IFA, develops sports in our primary schools is to cease as of October. 
"This has to stop, we have a first class education system but it is just being torn apart, piece by piece.
McNulty added, "This only further highlights the need for an Executive to be back up and running as a matter of urgency. Our children's futures are at risk. I just cannot imagine what cuts are coming next. Last week it was care for the elderly, this week it is children, who's next?"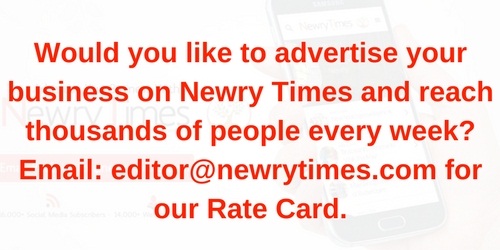 Both comments and pings are currently closed.