Fake £50 notes in circulation in Newry
Posted by
Newry Times News
info@newrytimes.com
Monday, April 10th, 2017
Business
,
Community
Newry police have warned local businesses to exercise vigilance after they were made aware of fake £50 Bank of England notes circulating in the area over the past number of weeks.
Writing on the
PSNI Newry & Mourne Facebook page
, police said, "There has been a spate of fake £50 Bank of England notes being passed in the area this past couple of weeks.
Article continues below: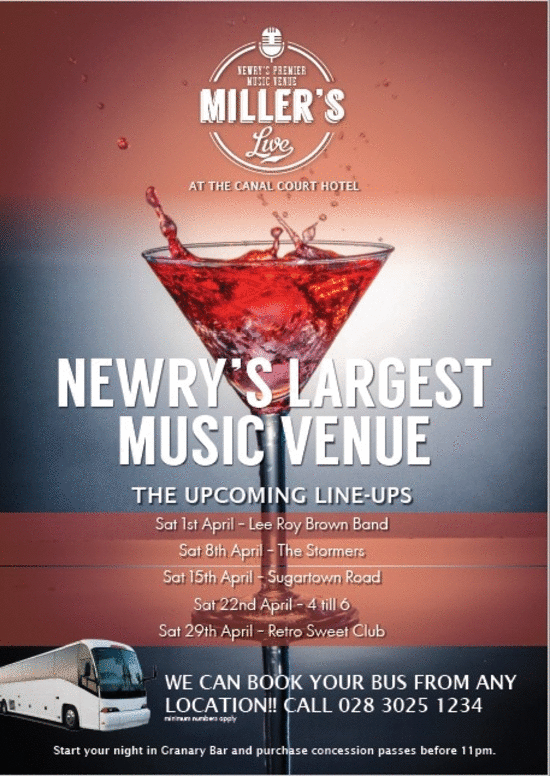 "Generally the suspects will use the note to pay for reasonably small items, a cup of coffee or two, a newspaper or a sandwich.
"Then they not only get the item for free but they get real money as change and your business is left fifty quid short," the social media post explained. "It's also important for those of you who sell online and through the likes of Facebook.
"If you are meeting folk to sell your kids old bike, the coffee machine you don't use anymore or maybe even your car make sure the money is legit," they continued. "And its not only £50 Bank of England notes they forge," police insisted.
Article continues below: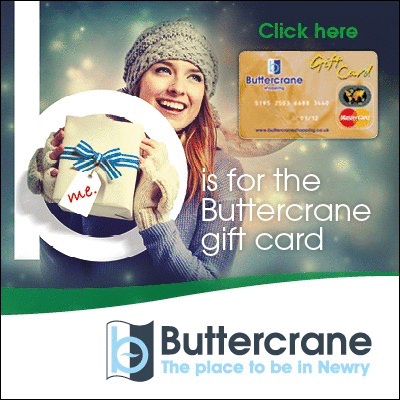 Advising local businesses, the Facebook post added, "Businesses – make sure you alert your staff to fake notes, the feel, the solid silver line, watermarks etc. and you can pick up note checker pens online for pennies!"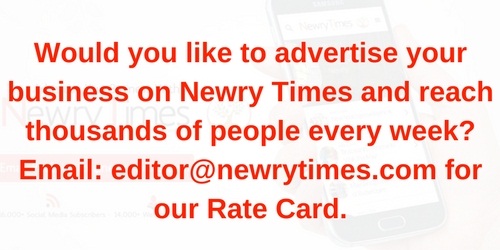 Both comments and pings are currently closed.