International wildfire investigation seminar held in Newry
Posted by
Newry Times News
info@newrytimes.com
Wednesday, March 29th, 2017
Community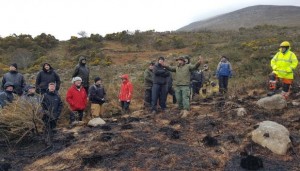 A two-day international wildfire investigation seminar 'Wildfires, Don't Speculate, Investigate!', took place earlier this week in Newry. The first to be held on the island of Ireland, the seminar was organised to help fire protection professionals better understand wildfires in order to improve prevention measures and develop their investigative skills.
Accurately determining the origin of a wild land fire and its cause is an essential first step in a successful fire investigation. Proper investigative procedures during a fire's initial stages can more accurately pinpoint its cause and preserve valuable evidence that might be destroyed by fire-fighting activities.
Article continues below: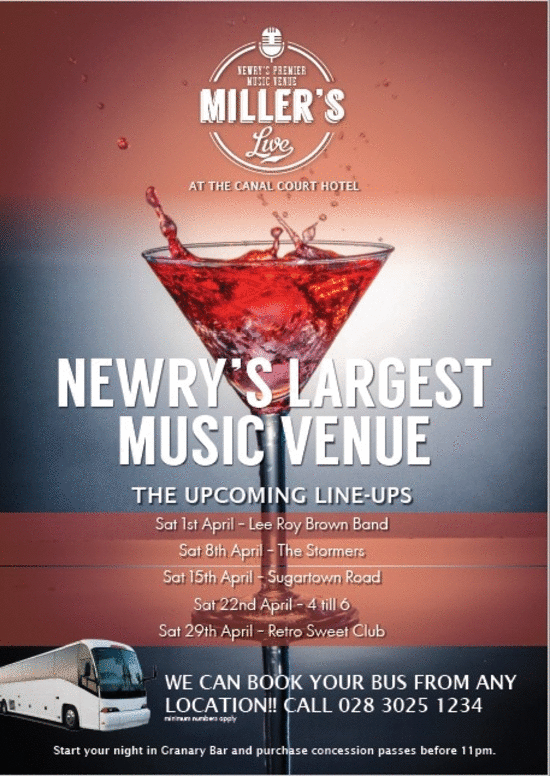 If a wild fire is caused by human action, the recommended protective measures can preserve evidence that may lead to effective and fair administrative, civil, or criminal actions. Speaking from the seminar, Colum McDaid who leads on wildfire control initiatives in the Northern Ireland Environment Agency (NIEA) said, "The impact of uncontrolled wildfires on habitats in Northern Ireland is of significant concern.
"Given the large scale damage that uncontrolled wildfires can cause, it is essential to raise awareness of the issue and provide practical guidance to both control and prevent uncontrolled wildfires. "Wildfires are uniquely challenging in terms of prevention, suppression and investigation. By identifying the causes of wildfires fire protection professionals can design better safeguards to prevent others, which will help reduce the loss of property and habitat in the long term.
He continued, "The vigorous and thorough investigation of wildfires is the key to catching arsonists and can be critical in identifying serial arsonists before they might move on to bigger targets. "The law states that burning of vegetation such as heather, gorse, whin or fern must not be carried out between 15 April and 31 August, and only carried out at other times of the year under controlled and expert supervision. In addition, it should be noted that any burning within a designated site such as an Area of Special Scientific Interest may need consent from DAERA.
"As the seasons grow warmer and the evenings longer, more of us will be venturing outdoors so I'd urge everyone to heed our advice to help protect themselves and our environment from wildfires." Alex Held of Working on Fire International said: "Fire investigation training, in my experience, is an excellent toolkit for fire management in general. Understanding fire behaviour, its influencing factors and the related effects in the landscape are of immense value.
Article continues below: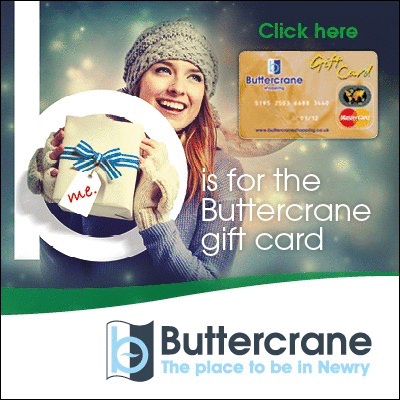 "Fire Investigation can be used to increase our fire understanding, to determine cause and origin, serve in court cases, deter arsonists and help to target prevention campaigns better. In general, understanding the indicators of a fire and reading its history makes you a better fire manager, leading to better decision making," he added.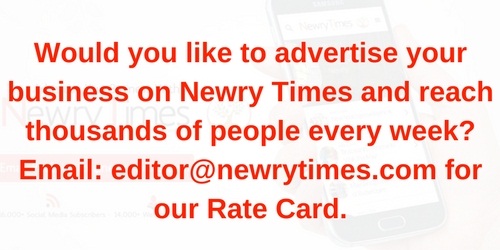 Both comments and pings are currently closed.