'Brexit represents a 'clear and present danger' to NI economy' – Newry Business Breakfast hears
Posted by
Newry Times News
info@newrytimes.com
Tuesday, March 14th, 2017
Business
,
Community
The impending Brexit negotiations and the potential implications of changes in current trade structures were the topics of discussion by local businesses in the Newry area at a special business breakfast, hosted by First Trust Bank in association with the Newry Chamber of Commerce & Trade. John Fahey, a Senior Economist at AIB provided an economic overview and insight which made it clear that a hard Brexit was most likely and that if that was to be the case, it would represent a clear and present danger for both the Northern Ireland and Republic of Ireland economies.
He suggested that Northern Ireland risked being more isolated from Europe and increasingly dependent on the UK export market, which itself could be damaged in the short to medium term by Brexit, as any new trading arrangements would take some time to put in place.
Article continues below: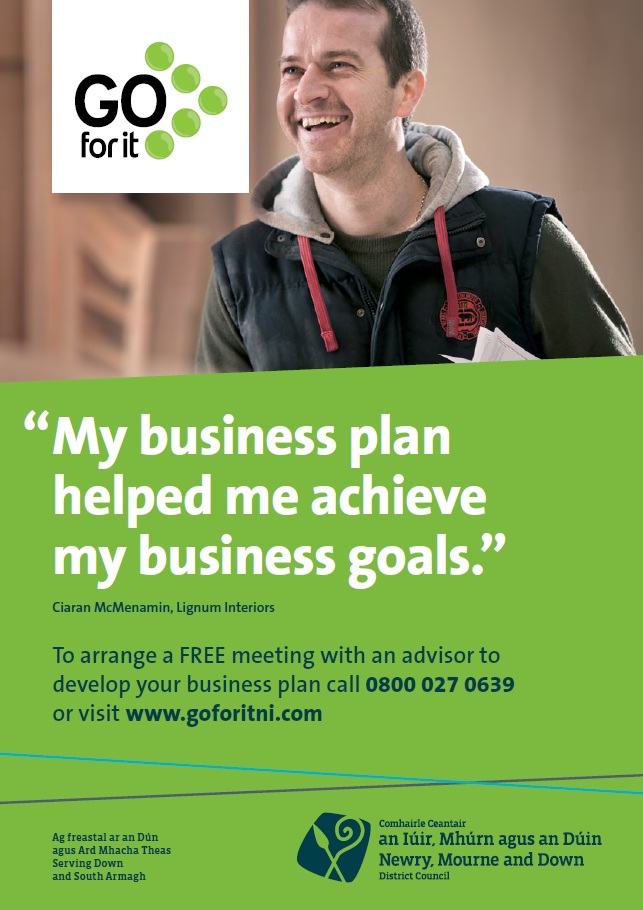 He identified key sectors such as agri-food, manufacturing, tourism, and energy as being particularly vulnerable to the implications of a hard Brexit. While he noted the short term benefits in cross-border trade due to the weakened sterling and the potential for some RoI businesses to consider moving north to secure access to UK markets, he believed that NI would on balance be negatively impacted by a hard Brexit.
Article continues below: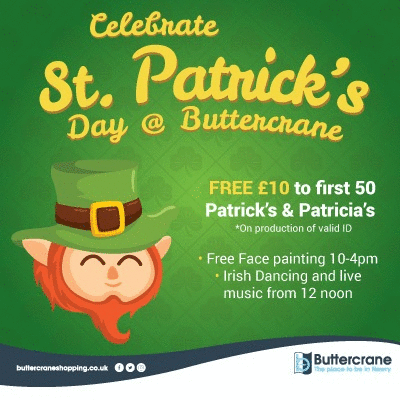 He pointed to the loss of access to EU structural funds and other EU funding, the likelihood of NI being less attractive for foreign direct investment and the potential damage caused by any disruption and increased costs to trade as the main factors. At the event, Johnny Hanna, Senior partner at audit, tax and advisory firm KPMG, also shared his thoughts on how businesses can navigate through the ongoing uncertainty and prepare themselves for the changes ahead.
Speaking at the business breakfast which was held in the Newry Conference & Banqueting Centre, Stephen Comer, First Trust Bank said, "While the economic forecast is for Northern Ireland to avoid recession in 2017 as consumers continue to provide support for economic growth, the key issue for both businesses and policy makers remains whether our strengths are sufficient to navigate the unchartered waters brought about by Brexit. "We have particular reasons to be worried here in Northern Ireland and indeed on the island of Ireland. Against this backdrop of uncertainty, it is important that we bring as much clarity to the concerns of businesses as possible, so we can try and mitigate against the risks and help identify any opportunities that may be presented.
"We found the debate today very helpful and we will use the discussions and feedback to reinforce our planning and our ability to best support our customers as we navigate the months and years ahead," he added. President Michael McKeown of Newry Chamber of Commerce & Trade commented, "With the looming uncertainty and challenges ahead, Newry Chamber is committed to informing, educating and representing businesses on the ground to navigate the unchartered waters ahead."
First Trust Bank hosted a series of regional business Brexit events which also included events in Dungannon and Derry.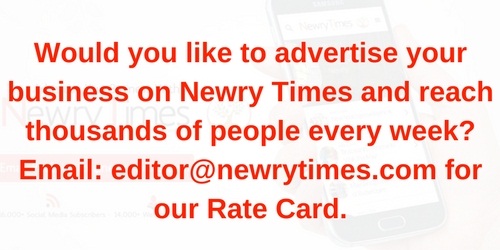 Both comments and pings are currently closed.