'Better services needed for rural communities' – Fearon
Posted by
Newry Times News
info@newrytimes.com
Friday, October 7th, 2016
Politics
Sinn Féin MLA Megan Fearon has welcomed support for a Sinn Féin amendment on the closure of rural banks.
"This was an important issue calling for equivalence of services for rural dwellers. I welcome the support the Sinn Féin amendment received from members of the DUP, Alliance, the Green Party and PBP," she stated. "We called on the minister to take action to encourage the banking sector to maintain a strong network of rural bank branches. "Sinn Féin highlighted the impact bank closure has on rural dwellers who need to bank in-branch, for example, small business, older people or farmers; and also the negative impact in terms of footfall on local businesses, likes shops and cafes, when a bank branch closes. "We believe banks should be more imaginative and innovative in their solutions and look at shared premises, providing a mobile premises or alternative opening hours which better suit the needs of customers," the local MLA continued.
Article continues below: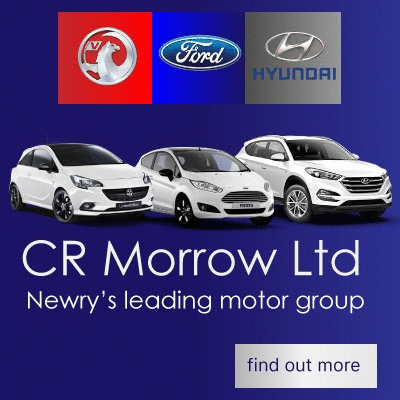 "For users of online banking in rural areas suffering from the loss of local bank branches, there are often also limitations in broadband and mobile coverage, making it impossible for them to avail of online banking. "In such areas which have already lost their branches, customers now have no choice but to travel to a bank for even the simplest transactions. "It is therefore imperative to address the lack of broadband and mobile coverage in such rural areas to offer these customers the alternative of online banking where it is appropriate. This should go hand in hand with efforts to maintain a strong network of banks. Fearon added, "It is necessary to address the general disparity in service provision for rural communities and this is something Sinn Féin will continue to highlight at every possible opportunity."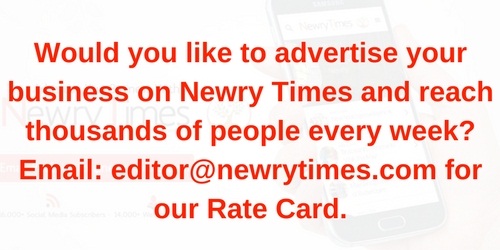 Both comments and pings are currently closed.