Southern Trust staff raise over £50,000 for Marie Curie
Posted by
Newry Times News
info@newrytimes.com
Friday, August 19th, 2016
Community
Northern Ireland's leading terminal illness care provider, Marie Curie and the Southern Health and Social Care Trust have celebrated the success of the organisations' charity partnership raising more than £50,000.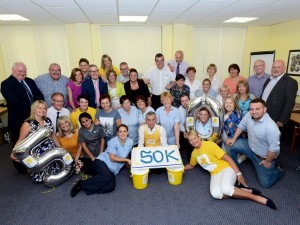 Established in September 2015, the partnership aims to raise funds for the charity to create more awareness of Marie Curie as an end of life charity and the services it provides in helping support and care for people, and their families living with a terminal illness. Staff from the Southern Trust have embraced the partnership and have taken part in a range of fundraising activities. These have included coffee mornings during Marie Curie's 'Blooming Great Tea Party' campaign, giving up their time and volunteering as collectors for the charity's 'Great Daffodil Appeal' and even participating in a number of Marie Curie's challenge events, including the 'Niagara to New York cycle'. Commenting on the Southern Trust partnership, Anne Hannan, Partnerships Manager at Marie Curie said, "This has been one of the charity's most successful partnerships to date. The Trust's staff have been very engaged and have gotten behind the partnership in a big way. "From a Marie Curie point of view the partnership has allowed the charity to engage with some 14,000 Trust employees which in turn has helped to generate more awareness of Marie Curie, its services and how it can help people, and their families living with a terminal illness. "I would like to take this opportunity to thank the Southern Health and Social Care Trust and its entire staff for everything that has been achieved to date. Reaching the fundraising milestone of raising £50,000 (which is the equivalent to 25,000 nursing hours) is a tremendous moment for the partnership. She added, "But, I know the Trust wants to go further with its fundraising which is something that Marie Curie will support in any way it can."
Article continues below: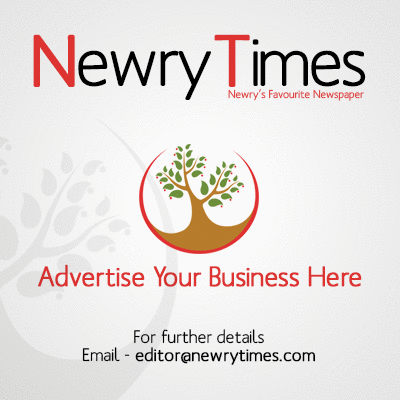 Francis Rice, Southern Trust Interim Chief Executive said, "We are delighted with the amount of money raised to date for this very deserving charity, Marie Curie. "The amount raised also demonstrates the fantastic charitable generosity from our employees and we look forward to supporting even more activities through fundraising and volunteering over the next ten months," Francis added. Marie Curie's partnership with the Southern Trust will continue until June 2017. Forthcoming fundraising activity includes a 'Strictly Come Dancing' event in October that will feature employees from Marie Curie and the Trust. To find out more about Marie Curie and the service it offers or to volunteer please visit www.mariecurie.org.uk.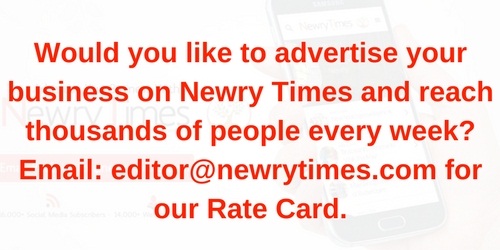 Both comments and pings are currently closed.