'Generating jobs and economic growth a top priority' – Hamilton
Posted by
Newry Times News
info@newrytimes.com
Wednesday, June 8th, 2016
Politics
Northern Ireland's new Economy Minister Simon Hamilton has said generating quality jobs and economic growth is a top priority for the new Department.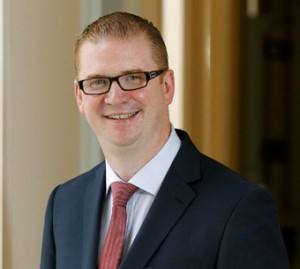 Outlining his priorities for the new Department for the Economy, the Minister said, "I am delighted to have been chosen to lead the Department for the Economy. I will take every opportunity I can to create more and better jobs and raise people's incomes. "If we are to be successful and competitive in the global economy we must have the right policies in place to enhance Northern Ireland's competitiveness internationally. This means working closely with employers to ensure we create a highly skilled workforce that meets business need and underpins economic growth. "Skills are a crucial ingredient in improving economic prosperity for all and will help build social inclusion by providing opportunities for people of all abilities and from all backgrounds to contribute to and benefit from our economic success," he insisted. "We must continue to support and develop local business as well as attracting inward investment. Central to this will also be our commitment to reduce the rate of Corporation Tax to 12.5% from 2018. This is undoubtedly a powerful lever that can stimulate economic prosperity. "It is important that we continue at pace with the work to prepare the way for this important change, work that can ensure that we can maximise the opportunity that a lower Corporation Tax rate brings in securing new Foreign Direct Investment and encouraging local businesses to invest and grow. Having a workforce with economically relevant skills will be key."
Article continues below: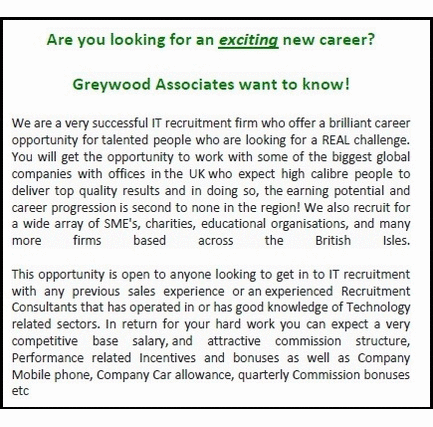 The Minister reinforced the importance of partnership working in achieving a successful economy. Minister Hamilton said, "We will continue to work with our partners across the business sector and within the Higher and Further education sector to continue with the progress that has been made. "The Northern Ireland Economic Strategy with be refocused in line with the new Programme for Government. We will also ensure that the rights of employees and consumers are recognised and protected through a proportionate and effective regulatory framework, progressing a challenging programme of regulatory reform that supports economic growth." Turning to tourism the Minister said, Tourism performance remains positive as the momentum created over the last few years continues to build. We have hosted many successful events in recent years among them the Irish Open which will return here next year. As well as that we can look forward to hosting The Open in 2019. "This is an important sector for our economy and I intend to bring forward a new Tourism Strategy to work with the industry to build an internationally competitive and inspiring destination of which we are all proud." The Minister added, "Undoubtedly we are facing many challenges. I am however assured that we will continue to build upon the excellent work already underway to generate jobs and economic growth. "Northern Ireland is a fantastic place to live and work and I will do my best to promote this message ensuring that others see the benefits of Northern Ireland and know that we are open for business."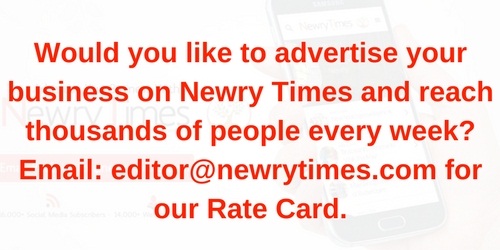 Both comments and pings are currently closed.