Community outrage as large fire causes extensive damage in Ring of Gullion
Posted by
Newry Times News
marketing.newrytimes@gmail.com
Monday, April 25th, 2016
Community
,
News
The Ring of Gullion ANOB project has said that a large wildfire on Slieve Brack has caused extensive damage to the heath habitat, a habitat of international significance. The fire occurred on Sunday night, 24th April, and was attended by NIFRS. The Fire Service is still investigating the fire, but it is thought that it was started deliberately. Speaking to Newry Times, the Ring of Gullion AONB Officer said, "This fire has destroyed important habitats, left wildlife with no homes or a food source and the damage caused risks the economical income coming into the area. "The Ring of Gullion has attracted tourism from across the world. Visitors want to walk the mountains for their beauty and the unspoilt environment – this is now under risk due to this fire," he warned. The Ring of Gullion officer continued, "Contrary to popular belief that wildfires are sparked by hot, dry weather, most of them occur in the spring. "Winter frost leaves undergrowth too dry, meaning the fires can start easily and spread quickly, causing widespread damage throughout the countryside, as is the case with this fire. "At times the damage is irreparable. According to fire service figures, between 2012 and 2014, there were 5,002 incidents classed as wildfires across Northern Ireland. 4,584 of these fires were deemed to have been started deliberately. He added, "The Ring of Gullion AONB is urging members of the public enjoying the countryside to be both vigilant and careful over the coming weeks and to report unattended fires to the NI Fire and Rescue Service."
Article continues below: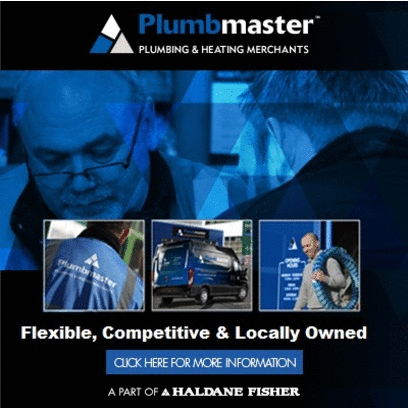 Local woman Eva Murray, who lives beside the mountain, said there was a sense of shock and sadness in the local community after last night's fire. "We grew up in its shadow and it was a constant source of fun, magic and even myths – one of which was that the lake at its base has a link to the lake on top of Gullion." Eva said she noticed the fire at around 8:30pm yesterday evening and within one hour the fire had spread rapidly across half the mountain with no sign of stopping. "From our vantage point you would have thought it was a volcano," Eva explained. "We could hear the flames crackling as if you were right beside it, or standing beside a bonfire." "We would always play on it as children and really feel like we were living in a far off land, where no one could find us. The stuff of fairy tales. We live in such a beautiful area in the ring of Gullion, it's easy to take it for granted, but everyone in Forkhill has a sense of pride and ownership of Sliabh Brac. "It really feels like a member of the community and is something that we all know and love so much. I said on Facebook its like one of our own and as crazy as it may seem, it's true." With suggestions that the fire was started deliberately, Eva added, "You would struggle to think of how a fire of that magnitude would start on its own on a cold, cloudy April night. As you can imagine there is a real sense of anger and disgust."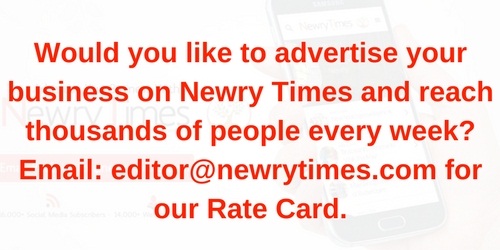 Both comments and pings are currently closed.