Hearty blasts Translink's rural "indifference"
Posted by
Newry Times News
marketing.newrytimes@gmail.com
Thursday, March 3rd, 2016
Community
Sinn Féin Councillor Terry Hearty has blasted Translink for what he described as its "indifference" to rural areas.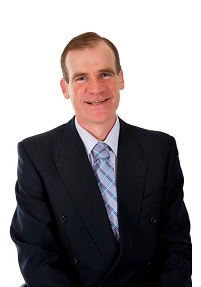 Speaking after a meeting with Ulsterbus management in Newry regarding the possibility of a marginally increased service to South Armagh Cllr Hearty said it was clear the companies main concern was 'profits over people'. "I met with Ulsterbus Management in Newry regarding the possibility of an occasional evening bus from Newry to South Armagh and was deeply disappointed by their attitude," he told Newry Times. "The last bus leaves Newry for South Armagh at 6.15pm meaning young people from the area aren't able to go to the cinema, attend clubs or make use of the new swimming pool or sports centre in the evenings unless they have another way home. "The unfairness of this issue will become all the more apparent when the new leisure centre is opened and youngsters aren't able to avail of it.
Article continues below: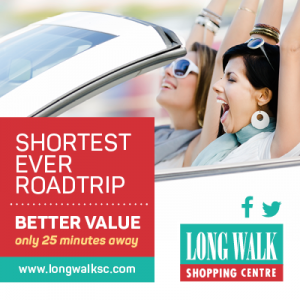 He continued, "I had hoped we could discuss the possibility of an evening bus, even just one or two nights a week, but it was quickly made apparent to me that Translink's main concern was profits, not providing services to people. "I put the case forward for a small bus to accommodate the needs or young people but the attitude I got was one of total indifference. At all points it came back to which routes were profitable and which were not. "South Armagh residents are paying their rates the same as everybody else to provide the new leisure centre and paying their taxes the same as everybody else to fund Translink, yet it seems that on both counts the young people of the area wont receive the same services. Hearty added, "Translink would do well to remember that they are a publicly funded company and their job is to provide services. When you look at some of the enormous salaries of their senior officials it becomes clear why there is no money to provide a service to the young people of South Armagh."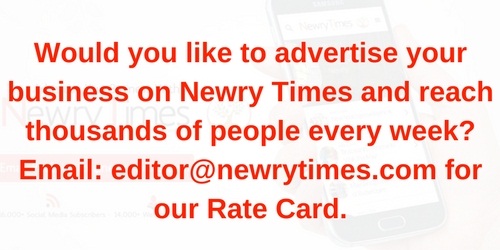 Both comments and pings are currently closed.