Flu vaccine available for those 'at risk'
Posted by
Newry Times News
info@newrytimes.com
Monday, October 12th, 2015
Community
The seasonal flu vaccination programme for 2015/16 is under way with 'at risk' people being urged to get the vaccine.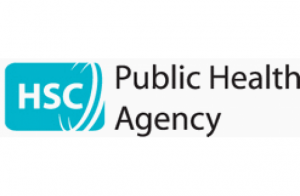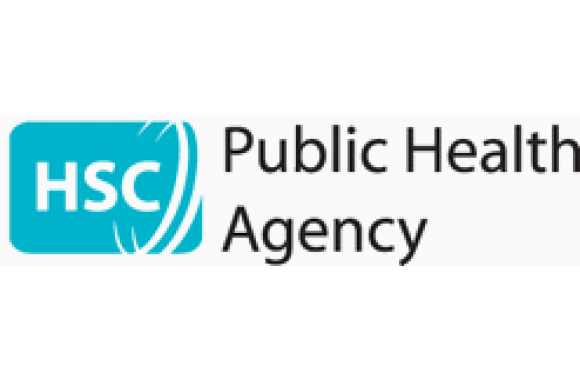 GPs across Northern Ireland will be inviting people over 65, pregnant women and 'at risk' children and adults to have the flu vaccine, as flu can be particularly serious for these groups. Influenza or 'seasonal flu' is a respiratory illness associated with infection by the influenza virus, each winter several strains of the virus can circulate. The vaccine is made up of different strains of the virus to cover those most likely to be circulating. Dr Richard Smithson, Consultant in Health Protection at the PHA, said, "For people in 'at risk' groups, flu can cause serious illness and result in a stay in hospital, or even death. Even if you currently feel fit and healthy, you may be at increased risk of flu and should receive the free vaccine. "It is also important to remember that the strains of flu virus can vary from year to year, which is why you need to get the vaccination every year, so even if you received the vaccine in spring this year, you still need to get the vaccination for this flu season. "Everyone who receives an invitation to be vaccinated against flu should see it as a positive step in helping to protect their health and the health of others around them." The flu vaccine does not give you the flu. It is offered as the best protection for 'at risk' groups because if they get flu, they are more likely to have severe illness and/or develop complications such as pneumonia, which can be life-threatening. Pregnant women are more likely to have serious illness if they catch flu, which is why they will be invited by their GP at all stages of pregnancy, to help protect them and their unborn baby. Health and Social Care staff are also urged to get vaccinated, to help protect themselves, their families and those they care for. As it takes approximately two weeks following vaccination to reach maximum protection against flu, it is important to get vaccinated by early December. Flu vaccination clinics have already started and will continue until early December. If you wait until flu starts circulating, it may be too late for the vaccine to offer you protection. For more info on the flu vaccine, check out the PHA's 'Flu is more serious than you think' leaflet at www.bit.ly/fluleaflet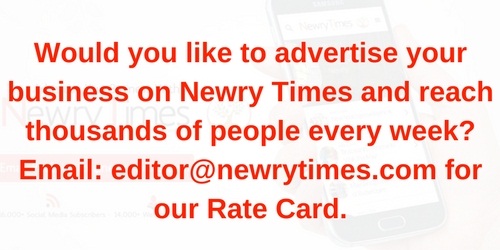 Both comments and pings are currently closed.