Mind your head this World Mental Health Day
Posted by
Newry Times News
info@newrytimes.com
Friday, October 9th, 2015
Community
,
What's On
The Public Health Agency is taking the opportunity on this year's World Mental Health Day (10th October) to encourage people to think about taking small steps to improve their mental health.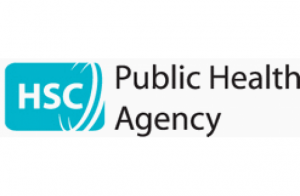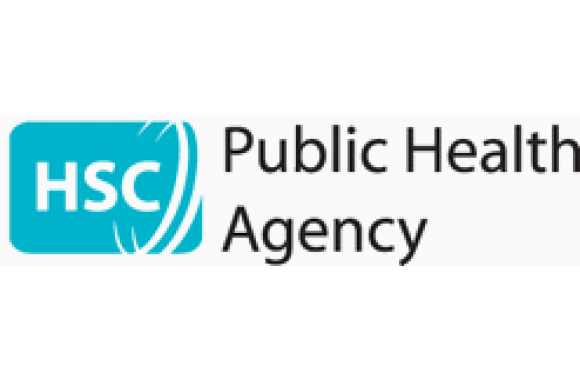 Fiona Teague, Regional Manager for Mental Health and Emotional Wellbeing Promotion with the PHA, said, "We all know how important it is to look after our physical health, but the same importance also needs to be placed on looking after our mental health. "Using World Mental Health Day as a starting point, we are encouraging people to take stock, and introduce clear actions that can improve mental and emotional health. "Taking small steps such as talking to your friends or family, taking up a new hobby, or getting out for a walk can improve your self-esteem, your confidence and your mental health," Fiona says. A good starting point in trying to improve your mental health can be adopting the Five Ways to Wellbeing, sometimes known as Take 5. The Five Ways to Wellbeing have been developed by the New Economics Foundation (NEF) and are: •
Connect
– engage with the people around you – family, friends, colleagues and neighbours, at home, work, school, or in your local community. Think of these as the cornerstones of your life and invest time in developing them.
•
Be active
– exercising can make you feel good. •
Take notice
– be aware of the world around you and what you are feeling. Reflecting on your experiences will help you appreciate what matters to you. •
Keep learning
– try something new or rediscover an old interest. Learning new things will make you more confident as well as being fun. •
Give
– do something nice for a friend or a stranger. Seeing yourself, and your happiness, linked to the wider community can be incredibly rewarding and creates connections with the people around you. Further information on the Five Steps to Wellbeing and is the support services that are available throughout Northern Ireland are available on www.mindingyourhead.info If you or someone you know is in distress or despair, call Lifeline on 0808 808 8000. This is a confidential service, where trained counsellors will listen and help immediately on the phone and follow up with other support if necessary. The helpline is available 24 hours a day, seven days a week. You can also access the Lifeline website at www.lifelinehelpline.info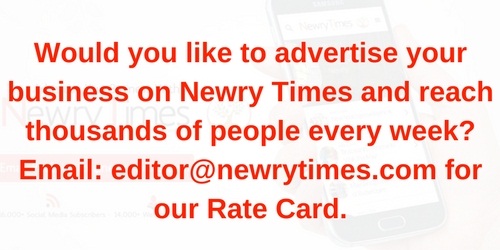 Both comments and pings are currently closed.