'Humanitarian crisis muse be met with humanity' – Fearon
Posted by
Newry Times News
info@newrytimes.com
Monday, October 5th, 2015
Politics
Sinn Féin MLA Megan Fearon has called for Europe to do more to help ease the plight of refugees fleeing war.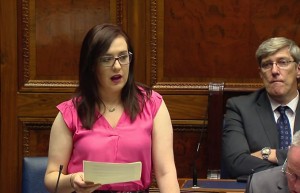 Speaking in the Assembly in a debate on the issue the South Armagh MLA said Europe had a duty to act. "The response to the shocking pictures of the body of three-year old Alan Kurdi washed ashore has shown the depth of feeling on this issue," she said. "In fact, once again, citizens have proven to be way ahead of the British and Irish Governments by offering to do what they can. "We have not only an international obligation to act but a human one. Alan Kurdi should have been playing on a beach, not washed up on one; but it should not have taken such a picture to wake many up to the reality that these are our brothers and sisters, our fellow human beings. "Do Governments respond with humanity across Europe? No. Instead, they increase coercive measures to keep people out to reinforce "fortress Europe". Thirty thousand men, women and children have drowned in the Mediterranean Sea in a desperate attempt to flee wars and persecution over the last number of years. Fearon continued, "The media and certain Governments have a lot to answer for. They have dehumanised refugees and provoked racism and xenophobia throughout Europe, and they need to take responsibility for their actions. "Europe has a responsibility to help these people. This is very much a crisis of European creation. Member states encouraged, started or participated in the wars that these people are fleeing from, but European policy allows member states to shake off their responsibilities. "Europe must step up and commit to meaningful action on relocation and resettlement, which will provide a fresh start for many. We need a radical shift of migration and asylum policies across Europe," she added.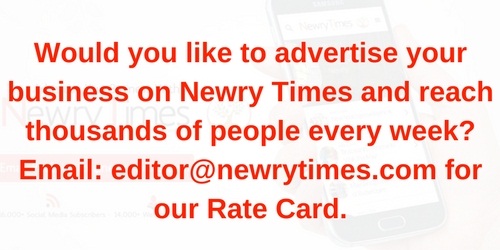 Both comments and pings are currently closed.