Women likely to outlive men for generations
Posted by
Newry Times News
info@newrytimes.com
Friday, October 2nd, 2015
Community
The current trend of women outliving men in Northern Ireland is expected to continue.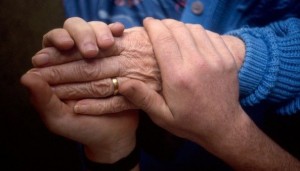 This is one of the findings of the 2011-2013 based life expectancy estimates published this week by the Northern Ireland Statistics and Research Agency. In Northern Ireland, males born between 2011 and 2013 can expect to live until 78.1 years of age whereas females born in the same period can expect to live just over four years longer to reach the age of 82.4 years. However, the release also shows that life expectancy has increased slightly more for males (2.5 years) than females (2.0 years) over the decade 2001-2003 to 2011-2013. Life expectancy has improved across all Local Government Districts in Northern Ireland over the decade 2001-2003 to 2011-2013. The highest level of improvement in male life expectancy (3.1 years) can be seen in both Lisburn & Castlereagh (up from 76.3 years to 79.4 years) and Fermanagh & Omagh (up from 75.5 years to 78.6 years). For females, the highest level of improvement can be seen in Fermanagh & Omagh (up by 2.8 years from 80.5 to 83.3). Also at Local Government District level, men and women born in Belfast between 2011 and 2013 are estimated to have the lowest life expectancy on average (75.7 years and 81.0 years respectively). By way of contrast, males born in Lisburn and Castlereagh can expect to live almost four years longer than their counterparts born in Belfast whereas females born in Mid Ulster can expect to live approximately 2.5 years longer than those born in Belfast.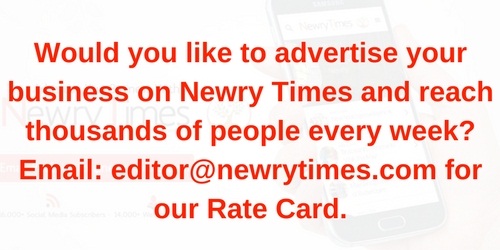 Both comments and pings are currently closed.