Brady blasts tax credits cut
Posted by
Newry Times News
marketing.newrytimes@gmail.com
Friday, October 2nd, 2015
Community
,
Politics
Sinn Féin MP Mickey Brady has said working families will be up to £1,600 worse off as a result of Tory changes to tax credits.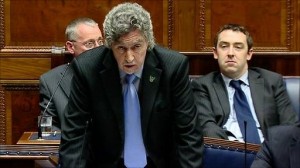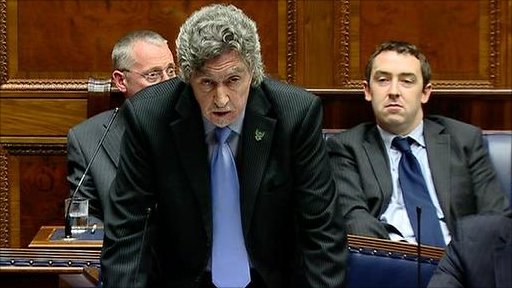 The Newry and Armagh MP said changes due to come into effect in the next six months will take money out of the pockets of working people. "Over the last four years the Tory government have cut hundreds of millions of pounds from the most disadvantaged in society," he said. "They have now launched a further attack on the working poor through cuts to tax credits. "At the moment the level of tax credits only starts to reduce when the household income reaches £6,420 a year but from April 2016 it will be reduced to £3,850. That effectively means families will lose an average of £918 a year. "In addition to that," he continued, "the amount of tax paid on amounts above the threshold will now rise, which will result in a further loss of £712 a year for families. That means a working family will lose up to £1,600 a year. "This further exposes the Tory lie that austerity is about getting people back to work. This is a cut that deliberately targets working people and will drive people towards welfare. "This latest cut is coming directly from Westminster, over the heads of local representatives and is a timely reminder as to why we need the institutions here and why our Ministers should be at their posts, not engaging in cheap political grandstanding. Brady added, "The alternative to the Assembly is to expose the people of the north to the unfettered excesses of Tory austerity. We need to see a broad based campaign reflecting all elements of society opposing Tory austerity and protecting the most vulnerable."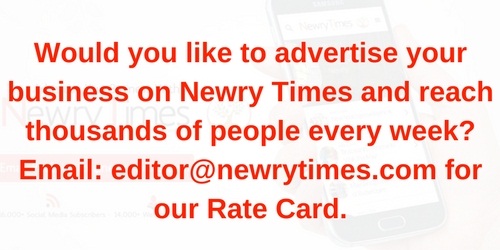 Both comments and pings are currently closed.