Ritchie calls for meeting over beef and lamb export licences
Posted by
Newry Times News
info@newrytimes.com
Wednesday, August 26th, 2015
Politics
South Down SDLP MP, and EFRA Select Committee member, Margaret Ritchie has requested a meeting with EFRA Secretary of State to explore with urgency export licences for new markets for beef and lamb producers to ensure that impediments to processing such licences are eradicated.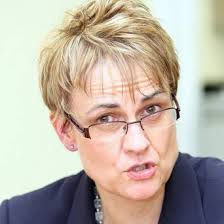 Following a meeting with senior representatives of the Ulster Farmers' Union Ritchie said, "I met senior representatives from the Ulster Farmers' Union this week (Ian Buchanan, Crosby Cleland and Ivor Bell) to discuss the Red Meat sector and the need for the processing of export licences to be expedited without further delay to enable new markets to be opened up in the USA, Philippines, China and Japan for our local NI beef and lamb producers as a means of pump-priming the local economy. "The Agri-food industry is central to the lifeblood of our local economy and that position needs to be sustained and stimulated. An important driver for that sector is the need to be able to have access to new export opportunities. "Whilst recognizing that negotiations to process export certificates can be lengthy and complex, returns from livestock production are heavily reliant on direct support from the European Union due to volatility and unpredictable results from our existing markets. "The reliance on the UK and Eurozone markets has left livestock producers more exposed given the influence of a weak Euro and other geo-political issues which are distorting the balance," the local MP continued. "In this regard, more must to be done to identify and open markets outside Europe which can absorb fluctuations in supply and bring added value to the agri-food sector. "One key barrier to trade which continues to be highlighted is the limited resources which are available to DEFRA and DARD to fund trade missions and employ staff. Given the central role of the agri-food sector to our local economy, the exploration and acquisition of new export markets should not be restricted by staff resource issues. "I have made representations to the EFRA Secretary of State to seek a meeting to discuss measures which can be taken to explore new markets and expedite applications for export licences as a means of under-pinning our agri-food economy and sustaining local jobs. Ritchie added, "I will also be raising this issue at the EFRA Select Committee to ensure that our agri-food sector is given high priority in any inter-governmental negotiations on agricultural and economic matters".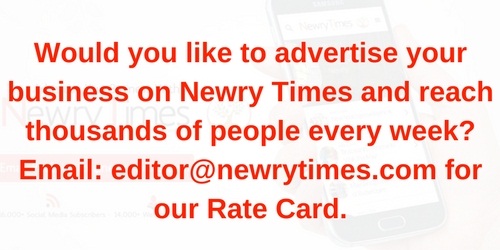 Both comments and pings are currently closed.