'Tax Credit plans are an assault on families' – Ritchie
Posted by
Newry Times News
info@newrytimes.com
Tuesday, July 7th, 2015
Politics
SDLP South Down MP Margaret Ritchie has said that Tory plans to slash child tax credits and working tax credits are a 'full frontal assault on low income families' and must be opposed. She said, "As we approach the July 8th budget, it's becoming more clear that the latest Tory attack on social security will fall on hard working, low income families through cuts to tax credits.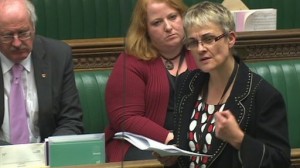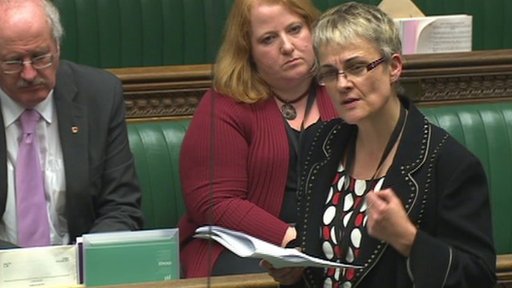 "After the first round of Welfare cuts in the last parliament, this is now a full frontal assault on hard working parents trying to provide for their families. "The Tories have now dropped any pretence of trying to get people back into work with this cut to an in-work welfare payment. Rather than encouraging a fair wage economy, these moves will shunt more and more people into poverty," she insisted. "I have tabled an Early Day Motion on the matter at Westminster and I'm glad to have secured support from a number of other parties. The SDLP has warned about the consequences of the July 8th Budget and the impact it will have on the local budget and welfare negotiations. Ritchie added, "Parties at Westminster must unite against these plans which will force unnecessary hardship on families and communities across Britain and Northern Ireland. The SDLP will continue to make the case for people here in the Assembly and at Westminster."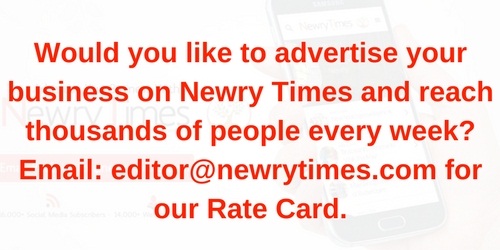 Both comments and pings are currently closed.