Newry police issue warning after 'Newry Snapchat Nude Community' invitations sent to local people
Posted by
Newry Times News
marketing.newrytimes@gmail.com
Thursday, July 2nd, 2015
Community
,
News
Police in Newry are warning the public not to share intimate or revealing pictures on social media sites.
The warning follows a recent post on an anonymous sharing app which invited people to join 'Newry Snapchat Nude Community'. Speaking to Newry Times, Constable Kenny Gracey said, "We cannot stress strongly enough how dangerous it is to share personal or intimate images on social media. Once an image is released into the cyber world it is extremely difficult to retrieve it. "If you would not show a picture to a stranger in the street, do not post it on social media," he insisted. Some guidelines you can follow to stay safe online are:
Don't share personal information or images with people who you don't know.
Don't accept friend requests with someone you don't know – everyone online may not be who they say they are.
Set privacy settings on all devices so that only people you know can view your account.
Don't post anything online that you are not happy to be shared, particularly nude or nearly nude images or videos. It may seem like a bit of fun with friends at the time but there is always a chance those images could be shared or get into the wrong hands and could lead to harmful situations such as stalking, abuse or blackmail.
Constable Gracey continued, "If someone has made you feel uncomfortable or you have had disturbing interaction online, tell police or a trusted adult. You can ring the police on 101 or for help and advice ring Childline on 0800 1111 or Lifeline on 0808 808 8000. "The internet can be a great place but it is important to remember there are people out there who may wish to abuse, exploit, intimidate or bully you online – if this happens to you, tell someone immediately. He added, "Remember that if things do go wrong online, there are people who can help. If you receive any inappropriate images or links, it is important that you do not forward it to anyone else. Contact police or tell a trusted adult immediately. By doing this you could help prevent further such incidents."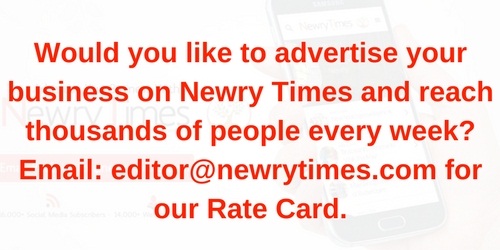 Both comments and pings are currently closed.