Shared parental leave comes into effect on Sunday 5th April
Posted by
Newry Times News
info@newrytimes.com
Friday, April 3rd, 2015
Community
,
Politics
Employment and Learning Minister Dr Stephen Farry is reminding expectant parents and adopters that the right to shared parental leave becomes effective from Sunday 5th April 2015.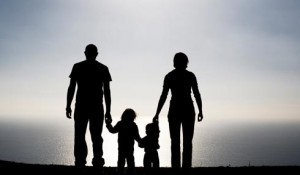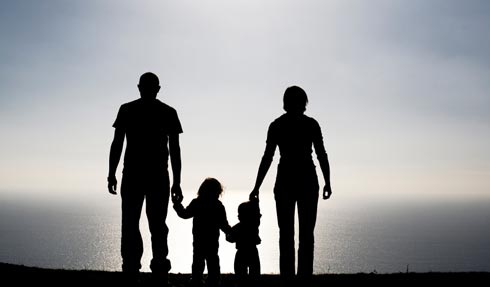 Couples expecting a child to be born or placed for adoption from 5th April may be eligible to take advantage of new rights to shared parental leave and pay. The new rules will offer mothers and adopters the option to end their maternity or adoption leave and pay early and share what remains with their partner. Parents will be able to share in a way that suits them and will have the option of being home together for up to half a year following the birth of their child. The Minister said, "This important package of new rights will allow eligible working families to have more choice about how they balance their work and caring commitments. "Parents can choose to be at home together or to work at different times and share the care of their child during the critical first year. It is important to challenge assumptions that only women will ever be absent from the workplace for caring reasons. "Addressing these points will have long term benefits for all parents, irrespective of gender," he insisted. The new rights will enable both mothers and fathers to keep a strong link to the workplace, but will work best when employers and employees arrive at a pattern of leave that suits everyone. Shared parental leave and pay are intended to support a gradual culture change in workplaces, giving fathers more confidence to talk to their employers about taking time off for childcare and challenging expectations about women's choices around work and home responsibilities. The new rights will be accompanied by changes that will benefit adoptive parents and people using surrogacy arrangements. The right to request flexible working will also be made available to all employees with 26 weeks' service. Further information on the new law for parents can be found at: http://www.nidirect.gov.uk/spl-and-pay and further information for employers can be found at:http://www.nibusinessinfo.co.uk/content/shared-parental-leave-and-pay.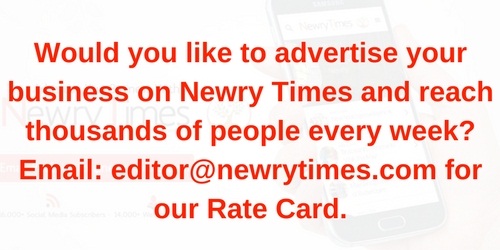 Both comments and pings are currently closed.