Ring of Gullion funding cut
Posted by
Newry Times News
info@newrytimes.com
Monday, March 30th, 2015
Community
,
Politics
Newry and Armagh MLA Mickey Brady said Sinn Fein will do everything in its power to get Environment Minister Mark Durkan to reconsider his decision to pull 100% of the NIEA funding from the Ring of Gullion AONB.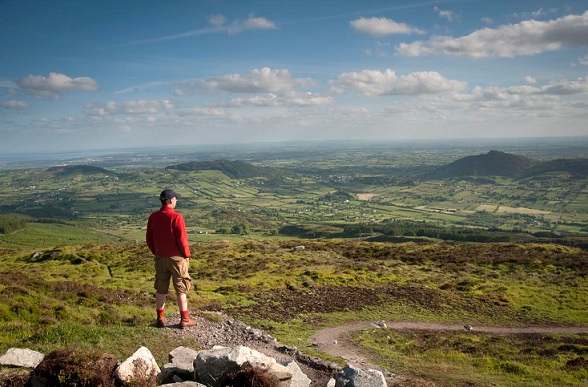 "Like everyone else we were totally taken aback by the suddenness and severity of the cut to Ring of Gullion funding," Brady told Newry Times. "This is sadly typical of the SDLP attitude to south Armagh in general. For years their councillors have blocked funding for various projects in the region, most recently they ensured that Gullion was kept out of the name of the new council and now their Minister has utterly obliterated NIEA funding to the Ring of Gullion AONB. "While other AONB's have lost their funding as well, places such as the Belfast Hills, Causeway Coast or the Mournes are funded well enough from other sources to be able to absorb this cut and survive. Gullion is not. 75% of the AONB Management funding comes from the NIEA. "Crucially, what this means is that not only will the Ring of Gullion lose out on this funding but without any management from July it won't be able to apply for future funding from other sources such as Rural Development or Europe. "So as well as delivering this devastating blow to the area the Minister has effectively tied its hands behind its back and prevented it from applying for other funding to offset this loss," he insisted. "Over the past number of years there has been incredible work done in the Ring of Gullion area to attract people to it and that has really been beginning to show dividends but this will completely take the momentum out of all that and set the entire region back. "Even setting tourism aside; historically, culturally and aesthetically the Ring of Gullion Area of Outstanding Natural Beauty is nothing short of a national treasure and must be protected. "We will be going to the Minister to make clear the devastating effect this will have on the area and the depth of feeling there is in south Armagh about this issue," Brady added.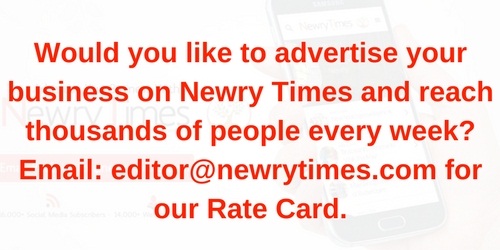 Both comments and pings are currently closed.