How to handle tough interview questions (Part two)
Posted by
Newry Times News
info@newrytimes.com
Friday, March 27th, 2015
Community
,
Jobs & Careers
Have you ever struggled to answer tough interview questions? Does your mind go blank when faced with questions about yourself or salary expectations?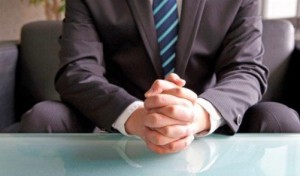 In the second of two features, Johnny Nolan, careers manager for Newry in the Department for Employment and Learning's Careers Service, takes a look at some tricky interview questions and suggests how you could approach them.
What are your salary expectations?
Give this some thought prior to the interview. It is useful to do some research into what similar jobs pay. Think about the salary you will need to make the job worthwhile. Remember, your answer doesn't need to be too definitive. Why not ask your interviewer if there's a salary range for the job? In this way you can avoid the embarrassment of asking too high a figure or suggesting you are prepared to work for less than may be on offer. Be ambitious, but not unrealistic.
What's your biggest weakness?
Everyone has weaknesses and if you deny you have any flaws, the interviewer will consider you conceited, dishonest or lacking in self-awareness. Interviewers are aware that the traditional answer is to state a strength disguised as a weakness, e.g. 'I'm a perfectionist'. If you use this strategy, give examples: you could say that your desire for perfection makes you very focused, often putting other things out of your mind in order to complete the task. A better approach is to choose a weakness that you're trying to improve and outline how you are going about it.
Do you have any questions?
By this stage you are probably so relieved that the interview is coming to an end that you just want to leave. It is a good idea however to prepared a few questions that show a genuine interest and enthusiasm for the post. 'What training opportunities are available?' or 'what are the prospects for promotion?' are two good fallback questions. If you need further information, please log onto www.nidirect.gov.uk/careers to find your local careers adviser. This site also carries extensive information on education, skills and training. You can also contact the Careers Service by phone on 0300 200 7820.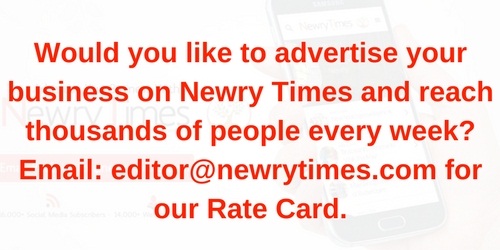 Both comments and pings are currently closed.